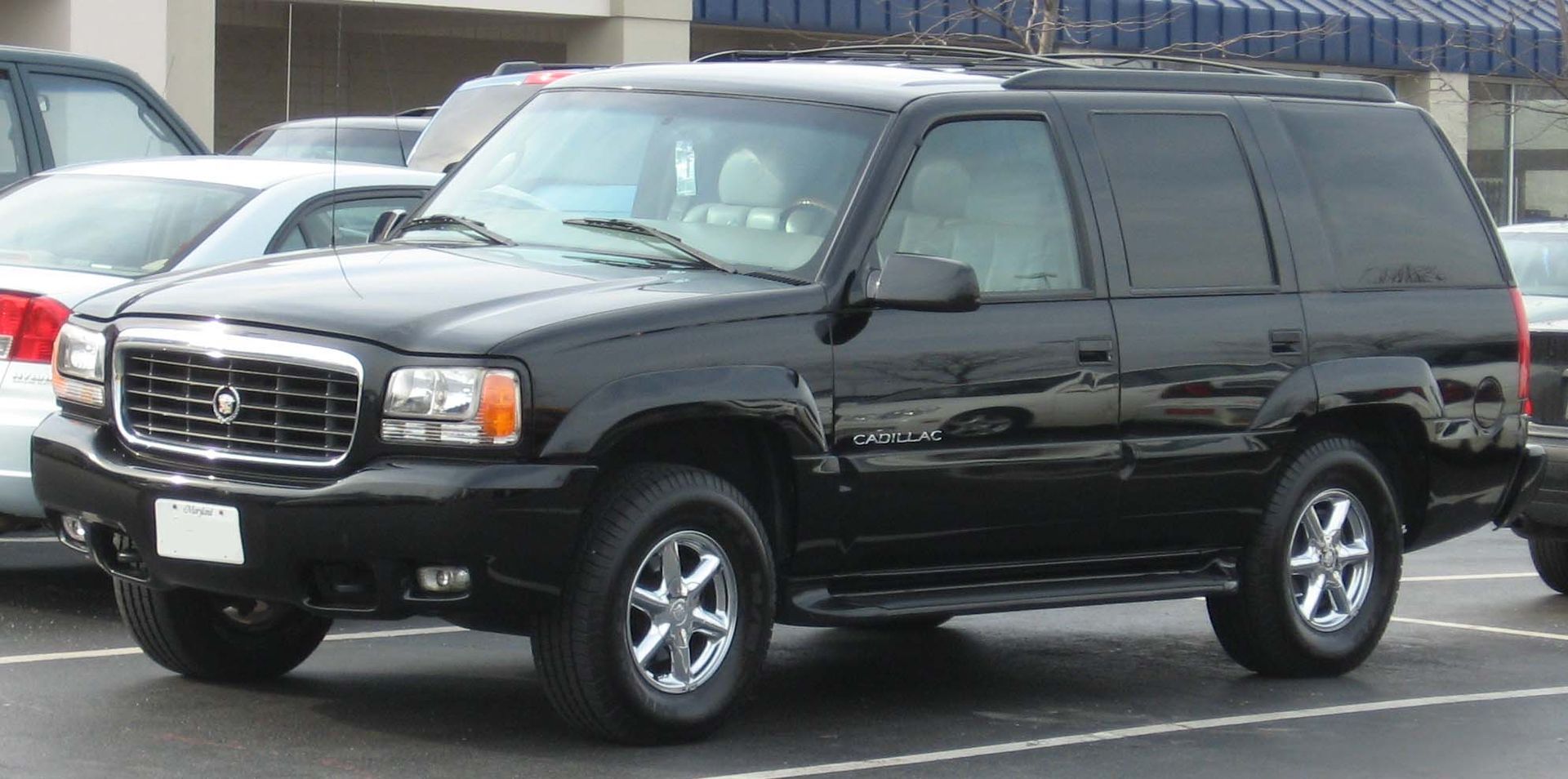 13. Cadillac Escalade: 224,782 Miles
Looking for a used Cadillac Escalade? You've got options! Over the past 20 years, this beast of luxury has gone through some impressive upgrades. You can find older models like the 2003 Escalade, known for its powerful V8 engine and roomy interior, at prices starting around $5,000. If you're looking for something more recent, the 2020 Escalade offers advanced tech features, a refined cabin, and a beastly V8 engine, with prices ranging from $60,000 to $80,000. So whether you're on a budget or looking for the latest bells and whistles, there's an Escalade for you!
Options and prices for a used Cadillac Escalade vary depending on the year and features. For example, a 2010 Escalade Platinum Edition with all the bells and whistles, like a rear-seat entertainment system and premium leather seats, can be found for around $20,000. On the other hand, if you're after the top-of-the-line 2021 Escalade Sport Platinum with a gorgeous OLED display and a stunning AKG audio system, be prepared to shell out between $80,000 and $100,000. Remember to check the mileage, condition, and service history to ensure you're getting the best bang for your buck. Happy hunting!