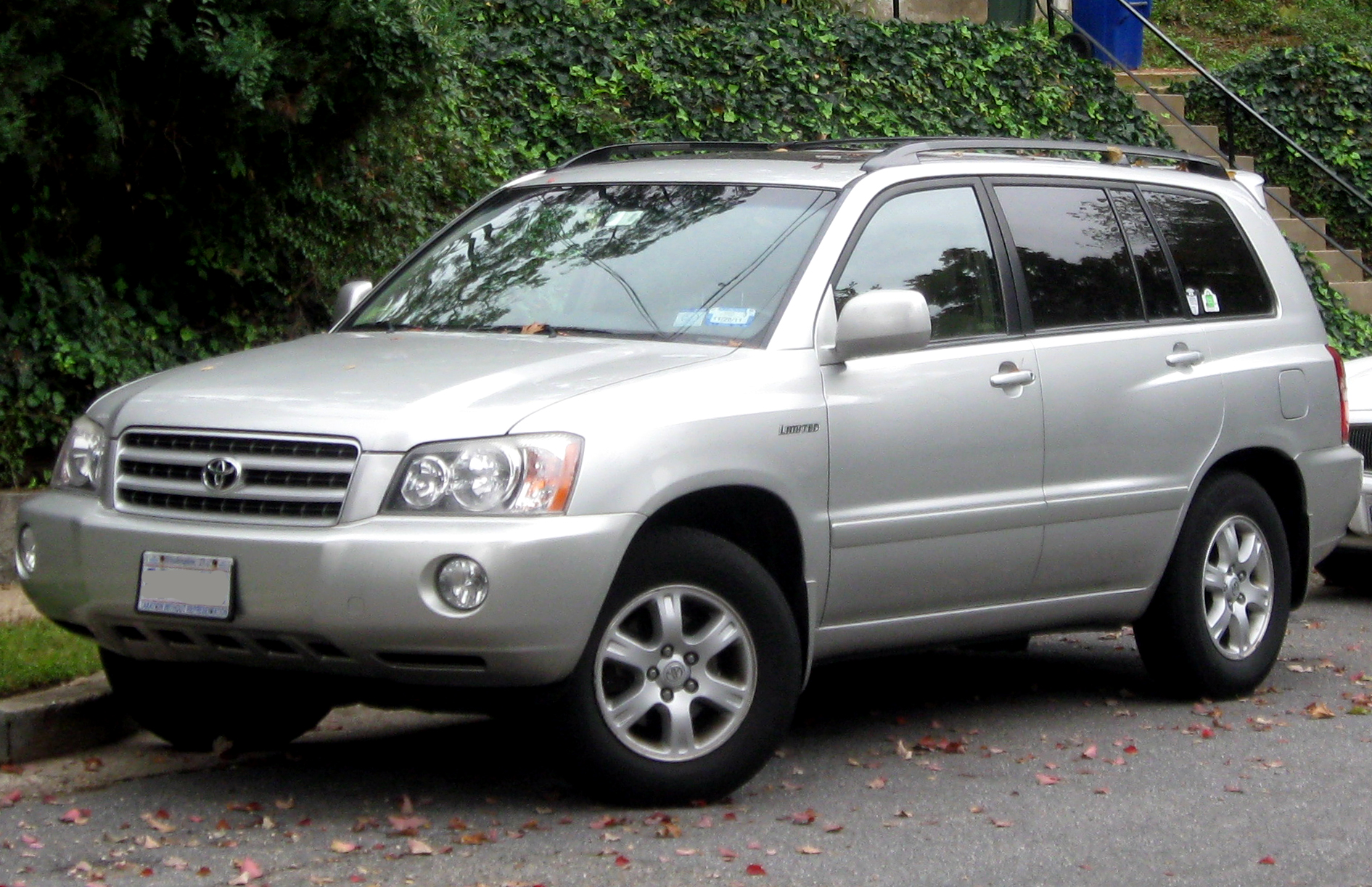 16. Toyota Highlander: 218,075 Miles
The Toyota Highlander is a versatile and reliable SUV that offers a variety of features for drivers and passengers. One of the standout features of a used Highlander is its spacious interior, with plenty of room for up to eight passengers. The Highlander also features a comfortable ride and easy handling, making it a great choice for families or those who frequently transport passengers. Additionally, the Highlander is known for its safety, with many models receiving high safety ratings from organizations such as the National Highway Traffic Safety Administration and the Insurance Institute for Highway Safety.
Another feature of a used Toyota Highlander is its advanced technology. Many models feature a touchscreen infotainment system with Apple CarPlay and Android Auto compatibility, as well as a rearview camera and Bluetooth connectivity. The Highlander also offers a variety of advanced safety features, such as lane departure warning and forward collision warning with automatic emergency braking. Additionally, many models feature a powerful V6 engine that can produce up to 295 horsepower, making the Highlander a great choice for those who want both power and efficiency. Overall, the Toyota Highlander is a great choice for those who want a versatile and reliable SUV with plenty of features.