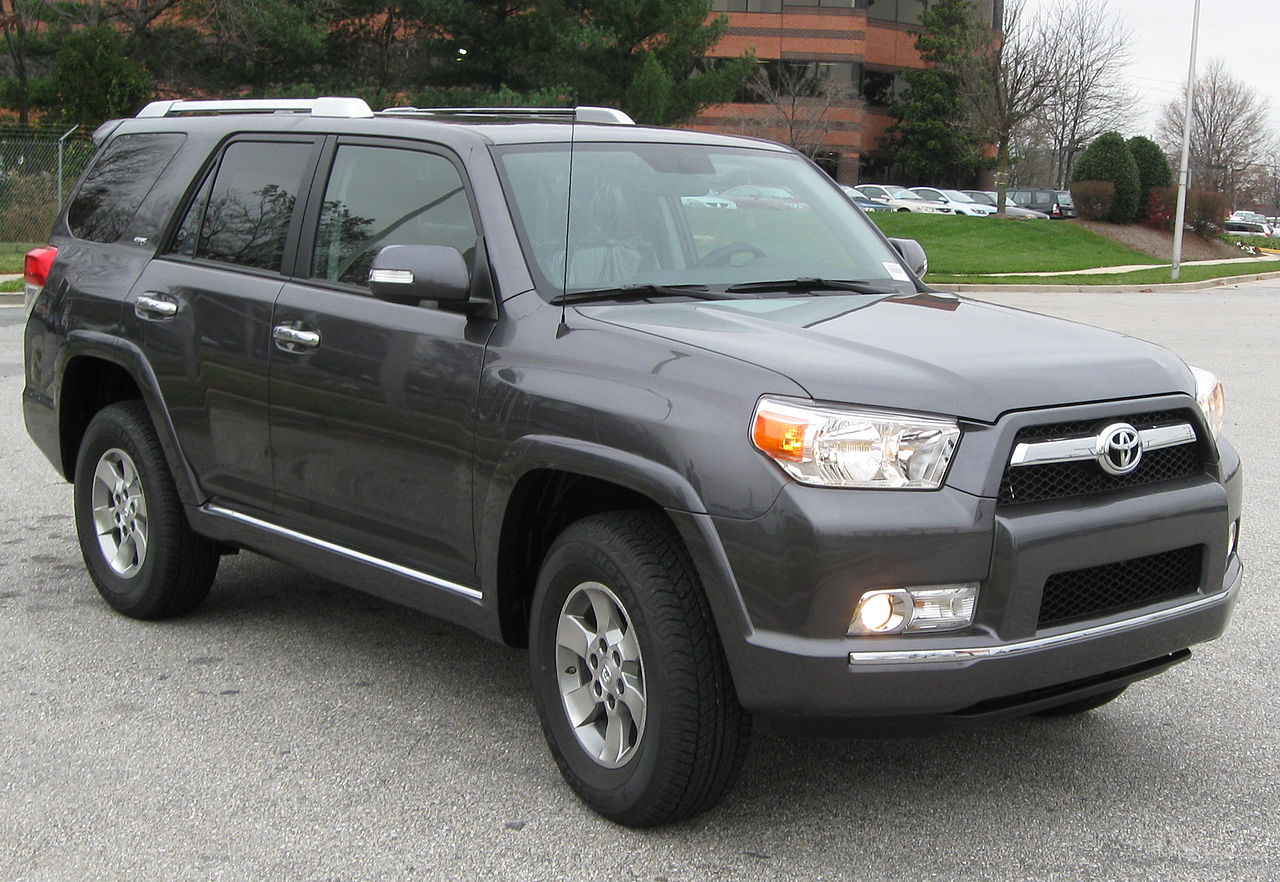 8. Toyota 4Runner: 244,665 Miles
Renowned for its rugged design and off-road capabilities, the Toyota 4Runner is built to withstand the test of time. Its body-on-frame construction, available in models like the 2010 4Runner, ensures durability and resilience, making it an ideal companion for adventurous journeys.
The 4Runner offers a range of features that enhance both comfort and functionality. With available features like leather upholstery, power-adjustable seats, and advanced infotainment systems, the 4Runner delivers a refined and enjoyable driving experience. Moreover, its reputation for reliability is well-established, with Toyota consistently delivering dependable vehicles. The 4Runner has received positive reviews from both experts and owners, praising its long-lasting nature and off-road capabilities. With its durable design, notable features, and outstanding reputation, a used Toyota 4Runner is an excellent choice for those seeking a reliable and long-lasting vehicle.