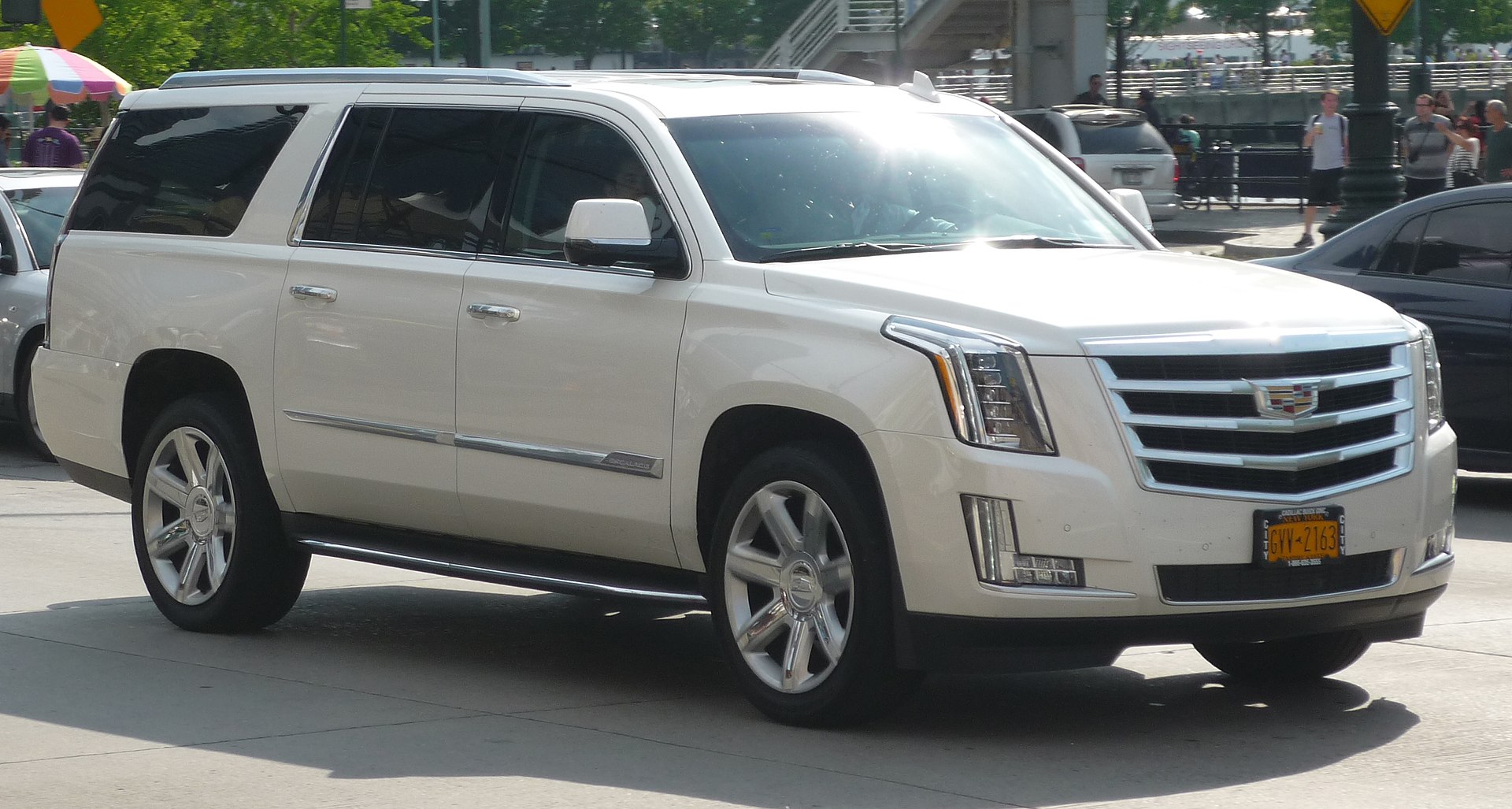 12. Cadillac Escalade ESV: 228,449 Miles
The used Cadillac Escalade ESV offers a range of benefits, making it a top choice for those seeking luxury and spaciousness. With its extended body, this SUV provides ample cargo capacity and enhanced legroom, ensuring a comfortable journey for both passengers and belongings. The ESV's premium interior features high-quality materials, such as leather upholstery and wood accents, exuding sophistication and elegance. Safety is also prioritized, as exemplified by the availability of advanced driver-assistance systems like forward collision warning, lane departure warning, and blind-spot monitoring. Prices for used Escalade ESV models can vary from around $20,000 for older versions to approximately $80,000 for newer models, depending on factors such as year, mileage, and overall condition.
Equipped with an array of impressive features, the Escalade ESV delivers an exceptional driving experience. Technology enthusiasts will appreciate amenities like a touchscreen infotainment system, integrated navigation, and smartphone integration for seamless connectivity on the go. Rear-seat entertainment systems, often found in higher trims, ensure passengers can enjoy their journey with movies, music, and games. The ESV's powerful engine options, such as the V8 powertrain, offer robust performance and towing capabilities, ideal for those with active lifestyles or hauling needs. Overall, the used Cadillac Escalade ESV combines luxury, versatility, and advanced features, making it an enticing choice for individuals in search of a premium SUV.