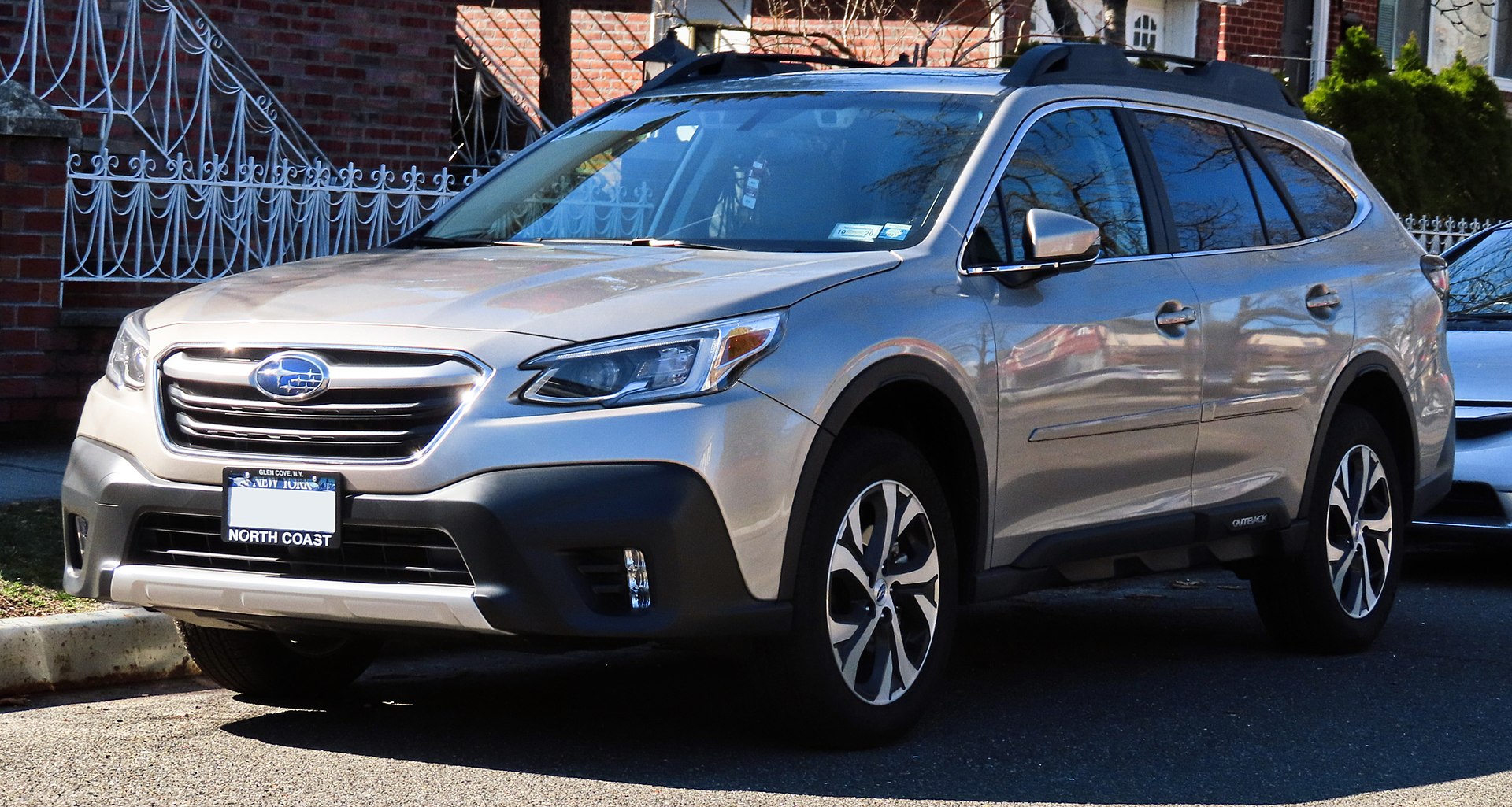 19. Subaru Outback: 208,298 Miles
The Subaru Outback is a versatile and reliable vehicle that has been a favorite among drivers for years. One of the biggest pros of a used Outback is its all-wheel drive system, which is standard on all models. This makes the Outback a great choice for those who live in areas with inclement weather or who enjoy outdoor activities. The Outback also has a reputation for being safe, with many models receiving high safety ratings from organizations such as the National Highway Traffic Safety Administration and the Insurance Institute for Highway Safety.
Another pro of a used Subaru Outback is its spacious interior and cargo area. The Outback has been designed with families in mind, and as such, it offers plenty of room for passengers and their belongings. The 2018 model, for example, has a total cargo capacity of 73.3 cubic feet with the rear seats folded down, which is larger than many of its competitors. Additionally, the Outback is known for its reliability, with many models lasting well over 100,000 miles. The 2016 model, in particular, has a reputation for being one of the most reliable cars on the road, making it a great choice for those who want a vehicle that will last for years to come.