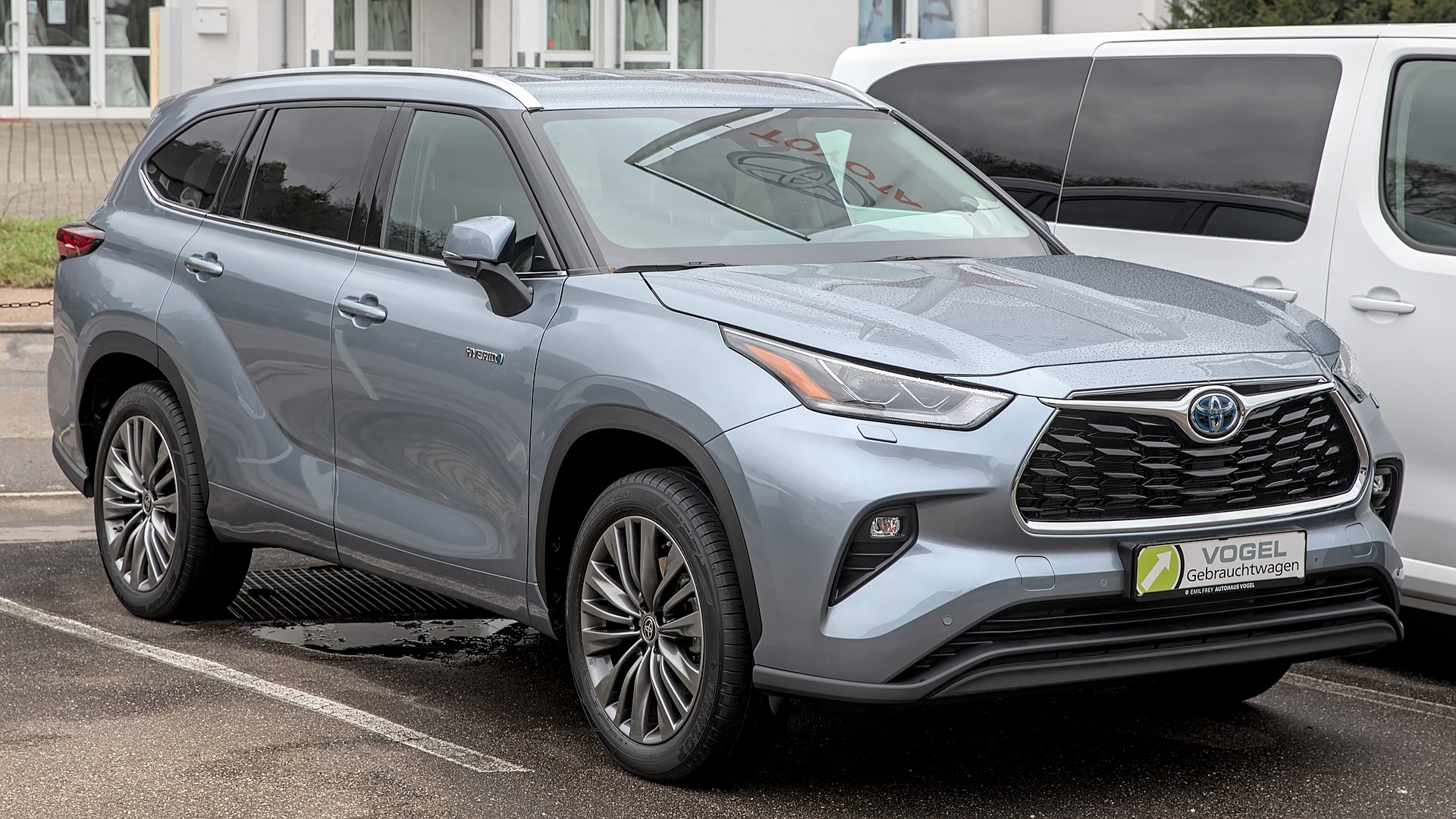 6. Toyota Highlander Hybrid: 244,994 Miles
With a history spanning over 20 years, the Toyota Highlander Hybrid has solidified its reputation as a reliable and eco-friendly SUV. Its sleek design, spacious interior, and advanced hybrid technology make it a standout choice.  The Highlander Hybrid's design blends functionality and style seamlessly.
According to Car and Driver, "The Highlander Hybrid is an impressively well-rounded and practical three-row SUV." With seating for up to eight passengers, generous cargo space, and available features like leather upholstery and a user-friendly infotainment system, the Highlander Hybrid offers a comfortable and enjoyable driving experience. Furthermore, the Highlander Hybrid has gained recognition for its hybrid powertrain, which combines fuel efficiency and performance.