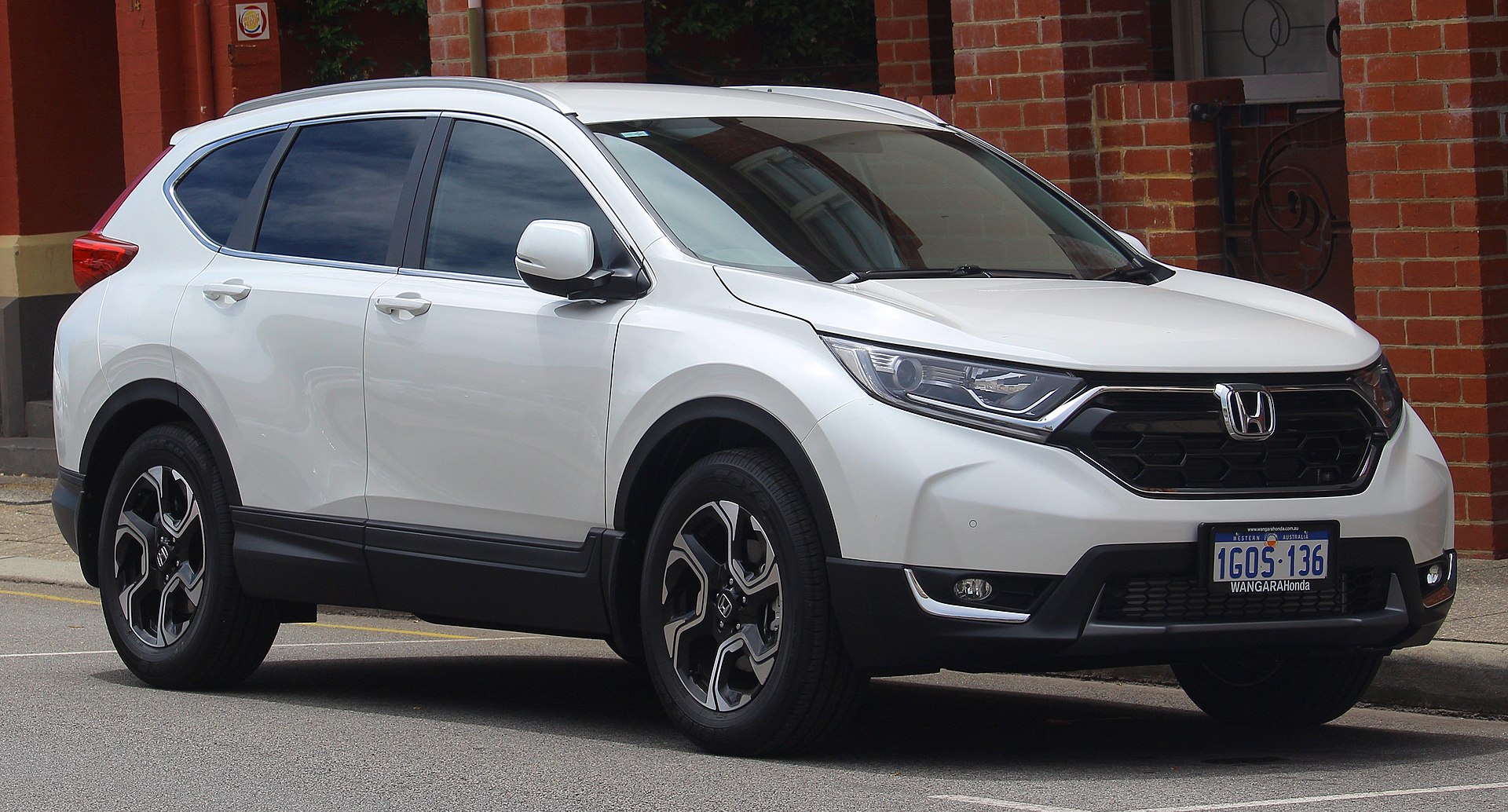 17. Honda CR-V: 215,930 Miles
The Honda CR-V is a popular choice for those who want a reliable and practical SUV. One of the biggest positives of a used CR-V is its fuel efficiency, with many models getting over 30 miles per gallon on the highway. The CR-V is also known for its spacious interior, with plenty of room for passengers and their belongings. The 2014 model, for example, has a total cargo capacity of 70.9 cubic feet with the rear seats folded down, which is larger than many of its competitors.
Another positive of a used Honda CR-V is its reliability. The CR-V has a reputation for being a long-lasting vehicle, with many models lasting well over 100,000 miles. Additionally, the CR-V is known for its safety, with many models receiving high safety ratings from organizations such as the National Highway Traffic Safety Administration and the Insurance Institute for Highway Safety. The CR-V also features a comfortable ride and easy handling, making it a great choice for those who want a practical and reliable SUV that is also fun to drive.