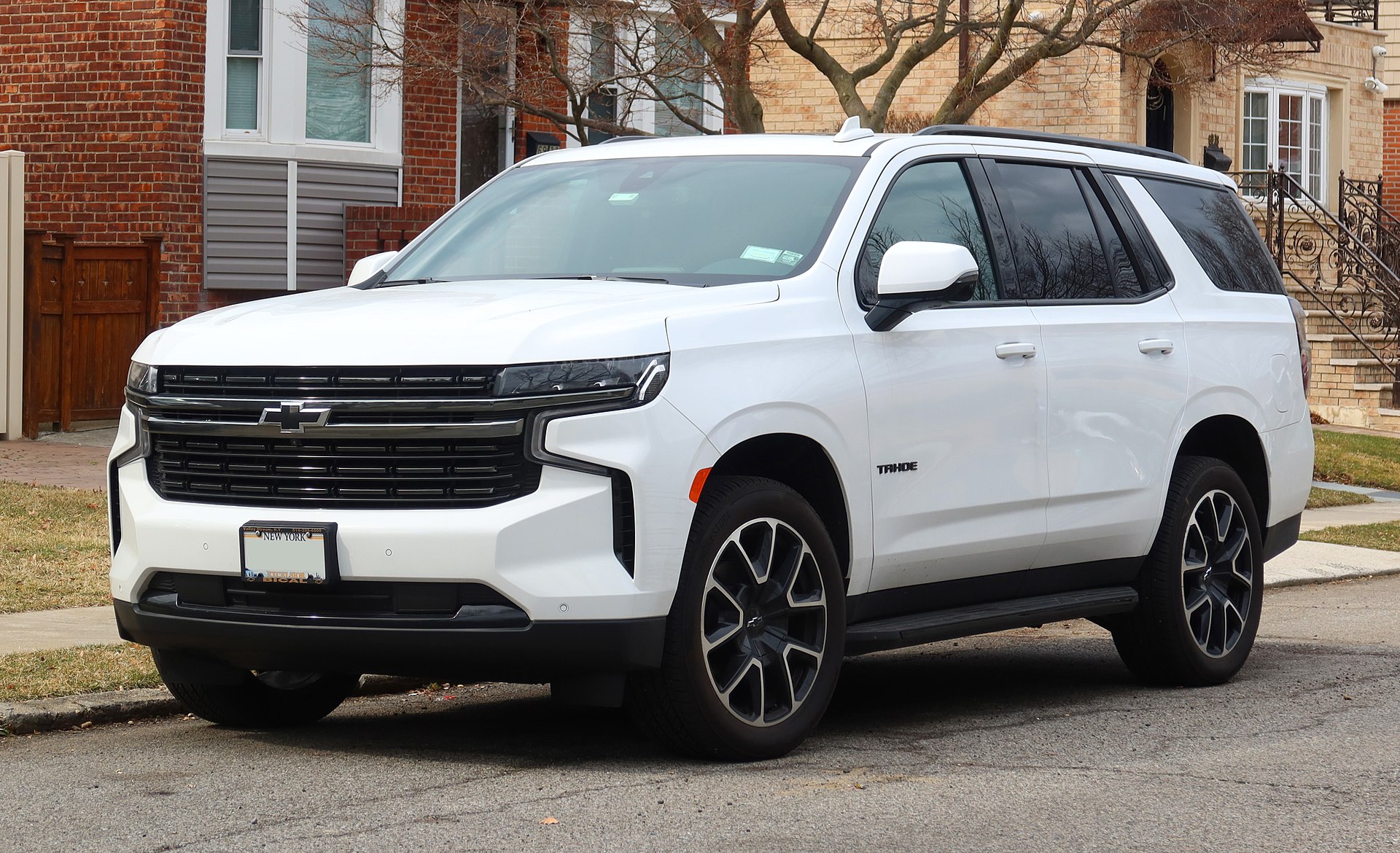 5. Chevrolet Tahoe: 250,338 Miles
The Chevy Tahoe has a rich history that spans over two decades. It was first introduced in 1995 as a variant of the popular Chevrolet Suburban, offering a more compact size while still retaining the ruggedness and versatility associated with full-size SUVs. Throughout its history, the Tahoe has undergone several redesigns and updates to keep up with changing market demands and advancements in technology. It has consistently remained a top choice for families, outdoor enthusiasts, and those in need of a reliable and capable vehicle. Over the years, the Chevy Tahoe has solidified its position as one of the most recognizable and trusted SUVs on the road, offering a combination of performance, comfort, and durability that has made it a beloved choice among consumers.
The Tahoe's design combines functionality and ruggedness with a touch of sophistication. According to Edmunds, "The Chevrolet Tahoe has long been an easy go-to choice for full-size SUV buyers." With seating for up to nine passengers, generous cargo capacity, and available features like leather upholstery and a user-friendly infotainment system, the Tahoe offers a comfortable and enjoyable driving experience.