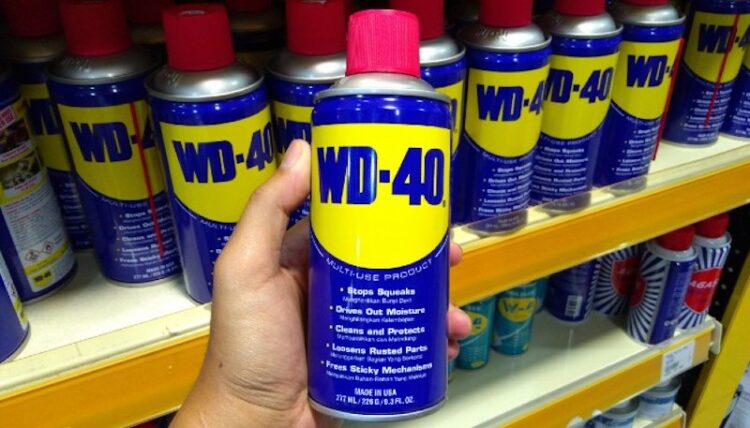 Tinseltown / Shutterstock.com
Do you love WD-40? You're not alone! Whether you need to fix that squeaky wheel, the whiny front door, or the stuck nut on an old screw, WD-40 is amazing.
But did you know you can also use it in the kitchen while you're doing dishes? What about while you're doing the laundry? Could you imagine using it on your bathroom tile?
Seriously, WD-40 is incredible, and everyone should have at least one can on hand at all times. These are the best, most unique ways to use WD-40 in your life.