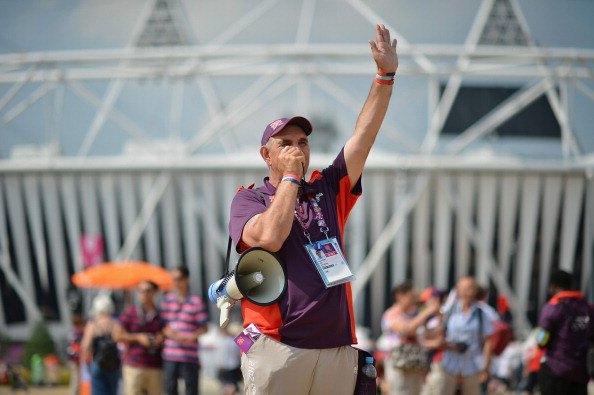 Finding ways to boost your business, increase traffic, gain more notoriety and find more success is so much simpler than people believe. And there are so many ways to go about doing it; and you might not even understand the full scope of just how easy it is to do things like this. For example, did you know that you can make this happen by doing some of the simplest and most effective things you never even considered? For example, have you ever considered volunteering? It's a wonderful way to bring attention to your business and help it grow. We can provide you with a number of different ways to you can successfully volunteer to help your business grow, help others and make a name for yourself that potential clients and customers might actually find really useful.
Volunteer Your Service
Is there a local fair or event coming up in your neighborhood? If so, volunteer your business as a service. Do you own a salon? Volunteer to give free haircuts to men heading to job interviews. Word will spread that you're looking to help those in need, and that makes for a good reputation. Your services will be noticed at events like these.
Volunteer Your Time
Do you have time? If not, make some. You can volunteer time to do anything, anywhere and make sure that people know about it. For example, if you want to volunteer to help kids in need, take collections for a local charity at your offices by advertising that you plan on going to the local charity to volunteer your time and would like to bring toys or food or clothing to those children on that date if anyone would like to donate them for you to take along with you.
It's Networking
We can go to cocktail parties and network there, and we can go to events and network there. We can also go to charitable functions, fundraisers and other things to volunteer there and network with other people also volunteering their time. Many volunteers are going to offer you the courtesy of using your business services over others when it comes down to it. Birds of a feather and all that.
Photo by Jeff J Mitchell/Getty Images