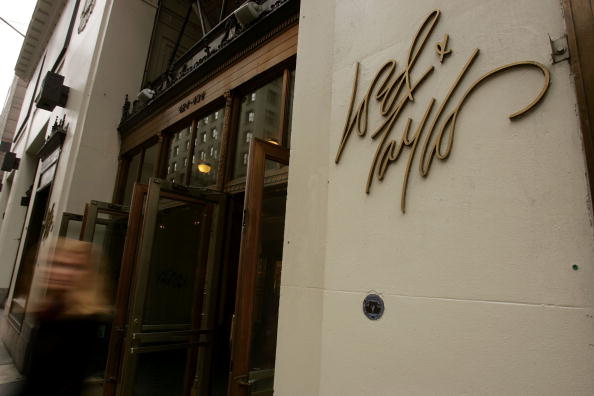 With the holidays coming up very soon, it's the most wonderful time of the year – especially for retailers! It's pretty much a given that this time of year is raking in sales from shopping and spending for the holidays. With all the shopping at major retailers that many people do, a lot of people consider (and should consider) getting the credit card of their most frequented store or stores in order to reap some major deals and benefits. One of those retailers – at least, if you're on the East Coast – is Lord and Taylor. The department store is not only a heavily visited retailer during the holidays, they also have an excellent credit card that would often benefit the store's more frequent customers. If you shop at Lord and Taylor quite a bit and are considering opening up a Lord and Taylor credit card, here are some things you should consider before getting one:
– Like many retailers, Lord and Taylor cardholders get a number of perks, including exclusive access to store events and discounts, an advanced notice of future sales – you even get a special discount on your birthday as well.
– There is no annual fee for having the card.
– Late payments can set you back $35. While it may not sound like a lot, if your balance is $20 and you pay late, you will end up spending almost twice as much as you intended.
– When you open an account, you receive a 15% off discount on your purchases the day you open it. Any other day, you can also get a 15% off statement savings pass on eligible purchases.
– The APR for purchases is 25.49%.
– If you're a Lord and Taylor  cardholder and you spend $1,500 or more in the span of a year, you can be upgraded to the to Premium status.
– There is also a special dedicated customer service phone line.
(Photo by Spencer Platt/Getty Images)