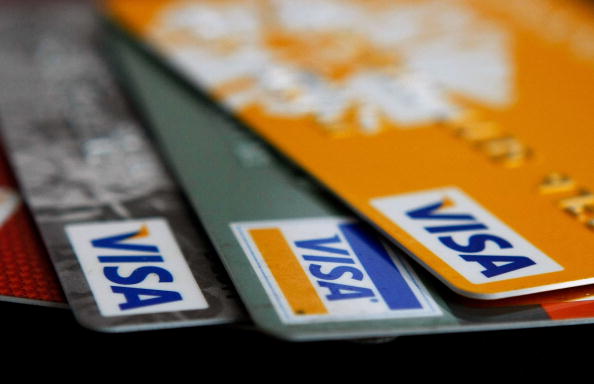 A prepaid debit card is a great thing to have in your possession – after all, it's the smartest way to pay as well as to get paid. With it being Breast Cancer Awareness month this whole month of October, you can also get a card that also benefits others with each swipe the card gets. The Pink ACE Elite VISA card is great in that each time you use your card, the company will donate a portion of your purchase to the National Breast Cancer Foundation. It's a pretty incredible and a one-of-a-kind feature, providing you with the opportunity to help others just by spending money you probably normally would have.
Granted, there are a lot of fees for a prepaid card, but they also offer quite a bit of free services, such as being able to check your balance online, anytime text alerts, as well as free direct desposit. You can use your Pink ACE Elite card freely wherever Visa debit cards are accepted, which includes online stores, car rental cars and/or airlines. There are many benefits to having an ACE Elite Card, and here are five of them:
It is FDIC-Insured. Once you register your card, the money on it will be FDIC-insured.
You have simple money management. You can enroll in free anytime alerts that either sends or receives texts about your card's activity, making it easier than ever to monitor.
There is a rewards program. You can get paid from many of your favorite everyday purchases automatically.
It is super easy to do cardholder-to-cardholder transfers. Sending money is even easier and faster than before, as you can send funds through either a text message or online using the "Send Funds" button.
You can say goodbye to certain things. Say goodbye to hidden fees, confusing fee plans, as well as a minimum balance and long deposit holds with this card.
(Photo Illustration by Justin Sullivan/Getty Images)