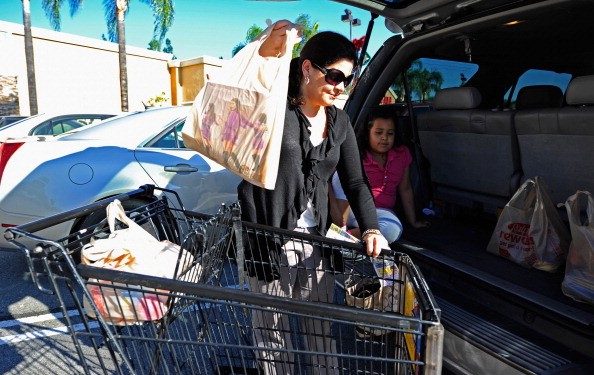 Being a single parent has its pros and its cons: on one hand, there is no partner to bicker and fight about money with – you can make your own money decisions however way you want. But on the other hand, there's also no one to help you out financially. And as a single parent, budgeting can be a whole other problem. When the going gets tough, there are some budgeting strategies out there to help you through your pickle!
Here are five budgeting strategies for single parents:
1. Have a plan for paying your bills on time. It's easy to forget what's ahead of you when you're constantly looking back at that missed payment. Do what you need to do in order to make it happen, whether it's setting up monthly payment plans or manually saving half your check each pay period for bills.
2. Your process for budgeting needs to be your own – not your former partner's. If you're coming from being a housewife to all of a sudden budgeting your own money, it's definitely going to be rough at first, but you'll get the hang of it. You'll have to start from scratch, but it'll just make you that more informed.
3. Control your spending. The harsh reality of becoming a single parent and having to do all your budgeting solo is that you'll have to curb your spending. Think about your priorities no matter how hard it can be. But, also don't forget to have fun!
4. Buy food last. It may seem counterproductive, but many people tend to overspend and indulge on items at the grocery. Pay your bills first and then buy food; as long as you have some money meant for food, you'll be fine.
5. Don't be afraid to ask for help. It's no secret that being a single parent is hard work, so don't pretend otherwise! If you need help, don't be shy to reach out to your nearest and dearest to help you out. That's what they are there for – after all, that's what friends are for!
Photo by Kevork Djansezian/Getty Images