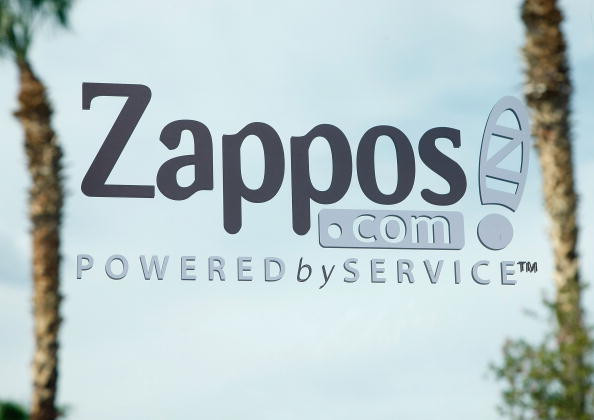 Joining rewards programs especially at places you often shop at is often a great idea with many perks that you can enjoy. If you invest so much time shopping at a single store, it's definitely worth it to join – especially if joining is free! Las Vegas-based online shoe and clothing store Zappos offers up a really great VIP membership. All you need to do to get a membership is to be invited or register for the VIP Waiting List (yes, there's a waiting list) and once in it, all you have to do is simply make two purchases this year to ensure you will stay active. That should be no problem, as you need to purchase shoes and clothes at least a couple times a year – or more!
Here are five reasons why you should be a Zappos VIP:
1. Free Next Business Day Shipping
Many places don't offer free shipping, much less next business day free shipping! Often, a big chunk of your purchase will be for shipping, which is a bummer. With Zappos VIP, you get guaranteed free next business day shipping!
2. Access to cool and fun new features
As noted on the Zappos VIP sign-in, being a member will include access to cool and fun new features, like priority notification, which should be coming soon.
3. Free Returns
One difficult issue for being items online is not being able to return it or having to return it for a fee. Zappos is quite lenient on their return policy as well.
4. Special Service and Assistance
When you sign up and become a Zappos VIP, you have access to an exclusive website just for folks like you! You also get a special exclusive phone number that you are likely to call when you are in need of some assistance.
5. Earn points
As a member of the Zappos VIP, you are able to earn points and badges. How cool is that?!
(Photo by Ethan Miller/Getty Images)