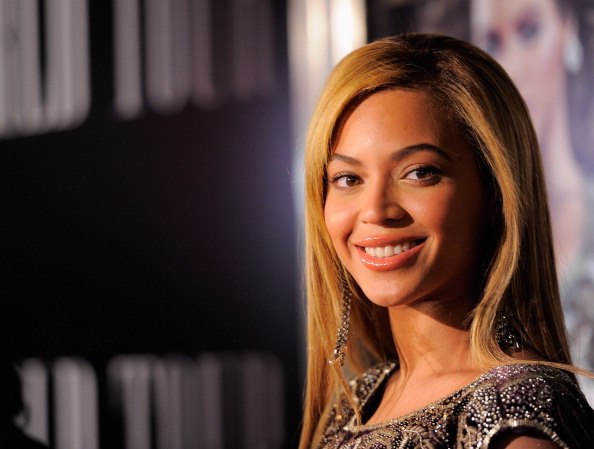 The saying "the grass is greener on the other side" never resonates as much as it does when it comes to talking about hair. From hair color to hair texture, many women wish they could have the opposite of what they have. The straight-haired people wish they had some curls and the curly-haired people sometimes wish they could get rid of the frizz and just go straight. Straight hair is simple to get curly: all you need is a curling iron or rollers or even just a simple ponytail holder to braid hair or put hair into a bun. Ladies with curly hair don't fret: it can be simple to get pin-straight hair as well!
Here are five simple steps to straighten curly hair:
1. Brush your hair out before taking a shower and washing your hair. Get every single knot out.
2. When showering, use a normal amount of shampoo. Work it through your whole head, from your scalp to the tips of the follicles. Rinse out with cold water to help smooth follicles. Be sure when you're done with your shower to dry your hair completely by gathering all of it and gently wringing out all of the water.
3. Using a round brush with good grip, blow dry. Only use low or medium heat – never high heat – but when it comes to air flow, you can turn that up to as high (or low) as you want. Section your hair to get every strand as dry as possible and blow-dry until your hair is completely dry.
4. Turn on the heat of your flat-iron. For thick hair, use the second or third highest heat setting; for thin hair, use lower settings. While waiting for it to heat up, you might want to use and apply serum for your hair.
5. Section your hair and work that flat-iron all over. Clamp the iron on the strands of hair and pull to the ends of the hair. You might need to go over some hair a few more times because if you use too high heat, it will damage your hair. Iron all over and ta da – straight hair galore!
And if you want visual instructions, here's a helpful video on how to straighten curly hair:
Photo by Jemal Countess/Getty Images