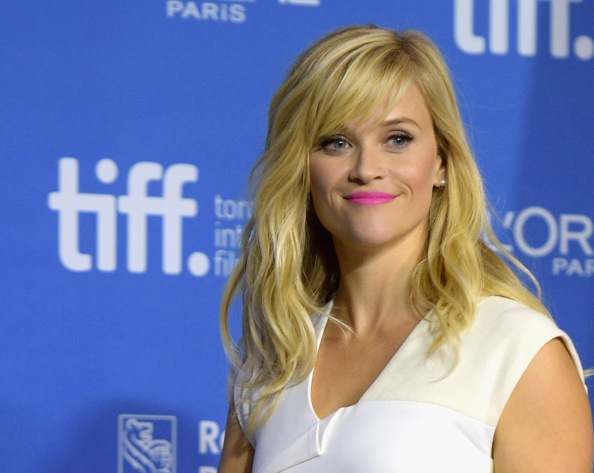 One of the most common and most popular haircuts for those with long hair is long layered hair. While the length may be ideal for many women, hair can get pretty stringy and boring without some good old fashioned layering. Layers give an otherwise limp and fine hair texture a bit more volume and layers pretty much flatter every single face shape. Also, depending on how they are styled, some layers could probably flatter some face shapes a little better than others. If you're tired of wearing your long-haired layers in just one style, you need to check these out! Great for numerous occasions, these hair styles are a must-try, as they are simple and easy and can really change up your look. In fact, they can definitely change every waking moment of the day!
Here are some easy long hairstyles with layers that you need to try:
Sidebun 
This hairstyle is great for a more formal and fancy event, like a wedding or a special party that involves a more dressed-up look. It's very glam but easy effort to attempt, and always looks great!
Beach Waves

You can get the texture from going to the beach without actually going to the beach. If you sleep at night with your hair wet, make sure that put it in a sort of bun so it'll be wavy once you wake up.
Modern Bouffant
Take it back in time with this fun and flirty 'do! It's also a great hairstyle for when you are running late and haven't had much time to work on your tresses.
Layers with Bangs
Just because you have bangs doesn't mean you don't have to do anything else for your bangs. By using some heat and some hairspray, you can style your bangs in several different ways.
(Photo by Jason Kempin/Getty Images)