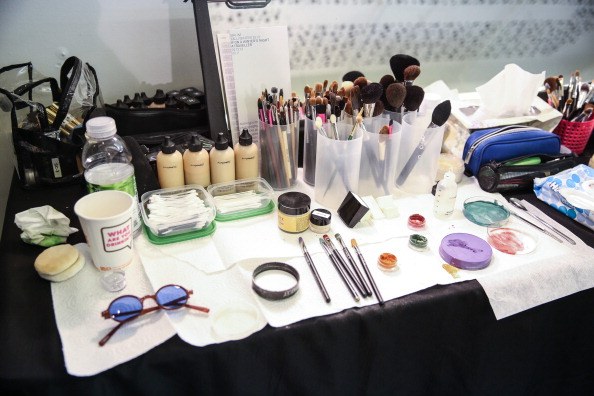 When it comes to beauty, cotton is a very important beauty item. After all, we remove our eye makeup as well as nail polish with cotton, not to mention tidy up and even enhance our eye makeup with the stuff! It's soft, comfortable, and helps your skin breathe, making it a staple must-have item in most of our beauty drawers and medicine cabinets. However, not only is cotton being used as external beauty products, they are actually making their way into many of our skin care products as an ingredient!
While only a few studies actually back the claim, it's better to take it to the experts of cosmetology. According to the website connected to the National Cottonseed Products Association, with the way science and technology have advanced, this trend of cotton as an ingredient in beauty essentials like soap and cosmetics is actually expected to keep pushing forward and grow. Dermatologist Dr. David Bank also backs that cotton has a great many talents.
"Cotton and its derivatives are high in vitamin E, antioxidants and omega-3 fatty acids, which are all anti-inflammatory, helping to soothe skin and calm redness," Dr. Bank has said. "They also fight free radicals, which have been known to inflame skin."
Based on this, it's not necessarily the case that we should stock up on cotton-spiked products – cotton may have good hydration as well as anti-inflammatory agents, other ingredients also produce the same effects. There's actually no real way to tell if these cotton-based products are "better" than the others. Besides, they are actually based on their overall ingredients and how they all mingle together. But if you feel that it's worth it to you, there's no reason why you shouldn't take the plunge!
(Photo by Chelsea Lauren/Getty Images)