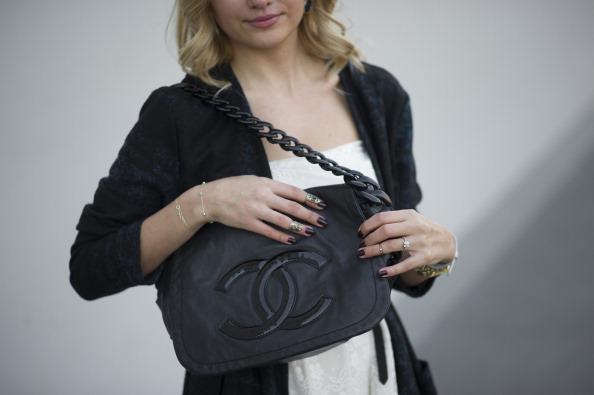 Accessories can make or break an outfit: they can punch up an already awesome to begin with ensemble or they could totally clash with what you are wearing. While in an office setting, depending on the office, you should probably not wear anything too distracting or out there. However, there are some must-wear items that should be compliant with your dress code.
Here are five accessories you should wear into the office:
1. Subtle necklace
The trick here is to have somewhat of a statement necklace, minus actually making a statement. While you may be wearing an all-black drab professional outfit, you could definitely afford to throw on a light piece of jewelry that will polish off your amazing look.
2. Stylish watch
Nothing screams "I'm a professional" better than a watch does. It's a great alternative than looking at your cell phone all the time.
3. Scarf
Scarves are generally thought of as an accessory for the winter time, but with weather in California practically staying the same, it can be for any time of the year! Bonus points: scarves also double as a light sweater for the days where the air conditioning is on full blast.
4. Black tote bag
There's nothing more chic than a relatively big enough bag to fit all of your essentials as well as a common color that can match with those of the outfits it will come across.
5. Belt
The beauty of belts are that they are not only functional, they're very stylish. Throw one on and you can instantly transform your outfit with this fashion statement.
Photo by Timur Emek/Getty Images for IMG