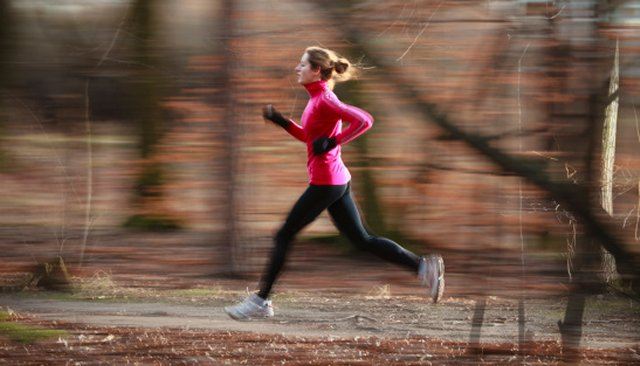 With all the various races and marathons all over the country, there are so many ones to choose from – it's a racer's dream! But you don't necessarily have to be a professional or highly experienced runner to join in on the festivities. One great race is the Women's Running Series in San Diego, CA, which is happening this weekend on Saturday, February 22nd. Aside from the experience of running along the Southern California coast, it's also for a great cause: running to defeat breast cancer!
Benefiting the Edith Sanford Breast Cancer Foundation, participants can run or even just walk in the half marathon beginning at 6:30am in NTC Park at Liberty Station in San Diego on Saturday. The race is for people of all shapes and sizes, but must be in good health condition. In addition to the half marathon, there is also a 5K course that participants can race in. Due to road closures, all participants must complete the race within the four hour time limit. Both men and women over the age of 12 years old can take part in the race, but it is encouraged that men participate in support of a woman or charity.
Not a runner? That's perfectly fine: there are also volunteer opportunities in these races as well.  Hundreds of volunteers are needed to assist in staffing the aid stations, work the Expo and offer support to the runners at the start and finish.
For more information, as well as information on how to participate in upcoming races, visit http://womensrunning.competitor.com/san-diego.
Image via Thinkstock