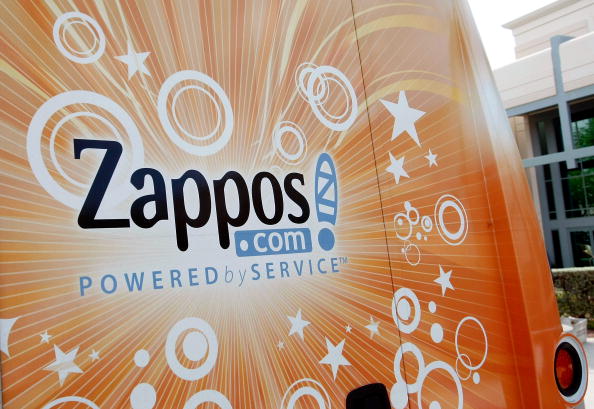 Shoes are a woman's best friend. I don't care what people say about diamonds and actual best friends; it's all about the shoes. We all love them, we all want them, and we all covet them in our dreams. Shoes are wonderful. Okay, maybe not all of us, but most of us. That's what makes Zappos.com such a great place to shop for shoes. They have everything from designer shoes to not-quite-designer brands that are affordable, so there's something for everyone.
And did we mention that Zappos also has accessories and just about everything else? They make it really easy for us to shop for all we want and need, and the company has some of the best perks in the shopping industry. One thing Zappos does not have, however, are coupon codes or promos. There are no online discounts that will work with Zappos, which sometimes turns shoppers off from using the site. Before you decide that you're not shopping here because of a lack of coupons, let us tell you about all the other benefits so that you can think twice before making any hasty decisions.
Free Shipping – Always
Not only does Zappos always offer free shipping, it's free two-day shipping. That means you'll get your order in two days; free of charge. Who needs a coupon when shipping is free? That's a savings anywhere from $14 – $20 if you check two-day shipping prices at most retailers. You cannot beat that kind of savings.
Returns for a Year
It shouldn't take you a year to realize you don't like your new shoes or bag or whatever, but sometimes things sit in the closet for a while before you want to use them. With Zappos, that's fine. You have one year from the date of purchase to return your items. That makes it really easy to shop for gifts since you know that you can shop in advance and not have to worry about fit or sizing since the items can be returned or exchanged for a solid year.
Big Sales
The best part is that you don't need coupon codes because Zappos has great sales. You can choose from things in your price range or you can choose sale items and find things that are such a great deal you can't pass them up. You don't even need additional coupons here, because the price is always right.
Photo by Ethan Miller/Getty Images