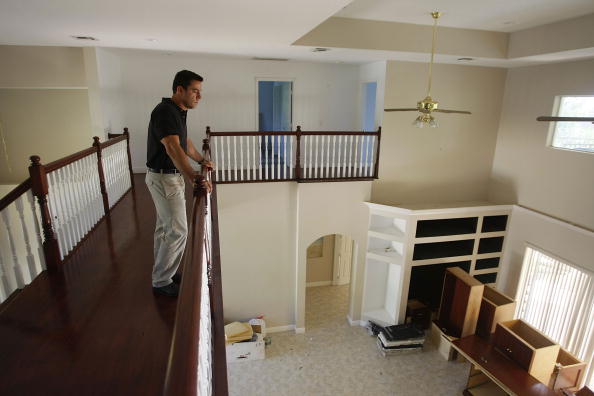 If you're looking to sell your home now or in the near future, you might want to upgrade your home and increase its value. There are minor (as well as major) things you can do to your home, such as upgrading appliances, enhancing curb appeal, or even considering maintenance furnace repair, to make it the best it can be. These improvements can, in turn, significantly increase the value of your home for your benefit.
Here are five improvements that will increase the value of your home:
1. Paint it. One of the simplest, cheapest and most effective ways to fix up your home is by having it painted – either by yourself or hiring some people to do it. Neutrals are a great way to appeal to most people and will thus make your home look more desirable. Achieve a perfect finish by applying cladding coatings to the walls.
2. Take out the popcorn. The only place popcorn belongs is in the movie theater – not on the ceiling! While your house may have been made years and years ago, that doesn't mean you should keep the popcorn experience in your home. Take out the popcorn on the ceiling in order to have a smooth one. Spruce up your ceiling as well!
3. Keep it clean. Cleanliness is one of the major things in your home that is the most striking – after all, no one likes the sight of an unkempt and messy house! You could find a decently priced cleaning service to make sure your home is squeaky clean.
4. Update your kitchen in any way. Any kitchen update will automatically have the house value go up. Have enough room to knock down a wall and/or make a larger kitchen island that's popular in modern kitchens these days.
5. Brighten up your home. More light and a well-lit home is a valuable one, as it is more homey and more inviting to come over. Hire an electrician (» view page) to add more lights to a dim kitchen… or the bathroom! And if you need help with your hvac unit, a professional electrician can also help, just make sure to hire an electrician who has completed hvac training courses.
(Photo by Joe Raedle/Getty Images)