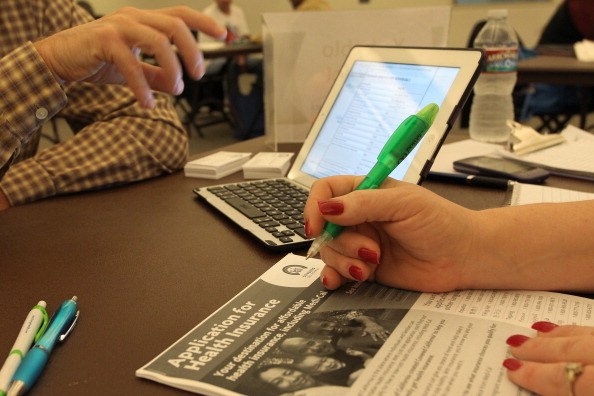 Getting a Geico insurance quote is a good idea if you're worried about your insurance rates, in need of a new plan or looking for a way to lower your current premiums. Geico is a great insurance agency that can help you save money – they do advertise 15% or more on car insurance – but that doesn't mean that this is absolutely true at all times. Sometimes you will save more, sometimes you won't save anything. It all depends on you; how you drive, your driving record and even your credit history. If you're in the market for insurance, Geico can help you find what you're looking for. They can give you a quote that is designed to give you an idea whether or not you want to do more work with the company. Here is what you're doing that might affect your Geico insurance quote in a way that you don't care for.
Tickets
It's no big secret that getting tickets as a driver is going to make your driving record look less appealing. If you get tickets, even just one, can affect your ability to get a low rate on your insurance quote. Check to make sure that you've taken all available classes to remove tickets from your record to keep your rates low.
Accidents
Filing claims, whether you caused the accident or not, can cause your insurance rates to rise and your quote to be higher than you might expect. It's not ideal, but it is what you can expect when you are dealing with insurance companies. Our advice is to only file claims when you have no other choice, such as when the damage to your vehicle is more expensive than your deductible.
Credit
If you have bad credit, many agencies will quote you higher. They believe this is an indication of whether or not you are a reliable customer and how often you will use your credit. The best way to prevent this from affecting your insurance rates is to keep your credit in check at all times.
Photo by David McNew/Getty Images