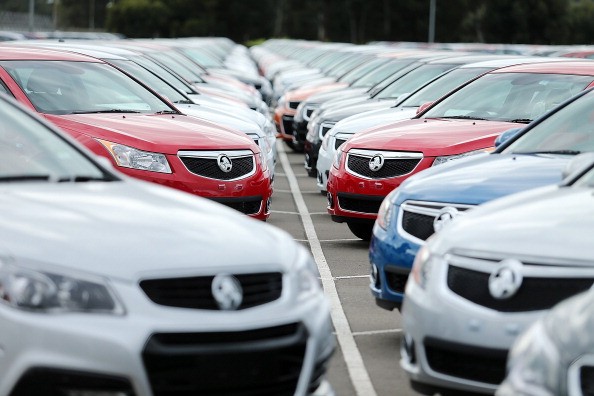 Most people know they need car insurance and many of those people use Safeway Insurance as their provider. The rates are competitive and the coverage is good, and most people are happy with the fact that their insurance covers what they need so that they can drive with confidence. The purpose of insurance is to protect drivers from the unexpected. Even if you are a stellar driver, other people are not always the same way behind the wheel. The unexpected happens all the time, and insurance is designed to help drivers pay for damage repairs, rental cars and the damages caused to others in case an accident is your own fault. But there are some people who have no idea that they need different coverage than what they have, which is why Safeway Insurance recommends that you know which policy is right for you when you are looking for a new policy. Here are a few things the company wants you to consider before choosing a policy.
Do you Own Your Car?
If you do not own your car outright, you will need more comprehensive coverage as stated by the lender who technically owns your car. This is something you should know immediately, and it will affect the coverage you have when you own your car without a loan.
How Many Drivers are in Your House?
The number of drivers you have in your house also makes a huge impact on your car insurance. Furthermore, the age of the drivers in your home will affect your rates with Safeway. It's especially important to understand that teen drivers will have the biggest impact.
Do you Lease?
If you lease your vehicle, you might be required to have a very different policy than you would if you own it outright or pay for it in the traditional manner. This car will never really be yours, so you will need to have enough coverage to keep that in consideration.
Photo by Morne de Klerk/Getty Images