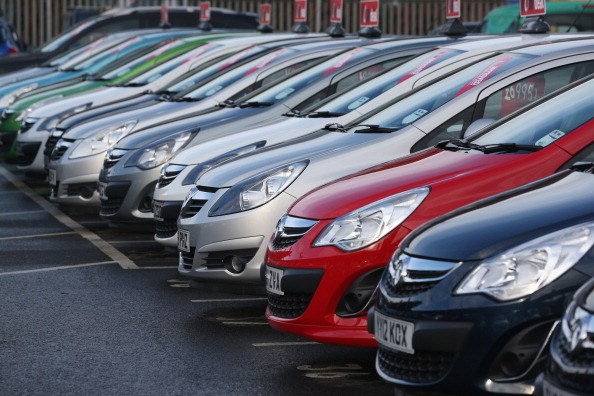 As a general rule, most people simply do not care for insurance companies, and Safeco Insurance is no different. No one likes dealing with insurance. Most people don't fully understand insurance, they think they understand it but they really don't, or they just never paid attention to anything other than the amount they pay monthly. No matter how you feel about insurance, you probably have some. Whether it's car insurance or homeowners insurance; and you might even have it with Safeco – or you might be looking at this particular insurance agency.
Before you go signing up for new insurance with Safeco, you might want to know a little about the company's reputation with clients. When you look up complaints and compliments online, you find more of the former and far fewer of the latter. It seems most people are either completely dissatisfied with Safeco, or only the upset people share their experiences. Either way, we thought you might want to know which three things Safeco customers complain about the most.
Poor Customer Service
Many people have complaints about the customer service at Safeco. They state that their inability to receive helpful service is bothersome, and that the customer service reps on the phone are not as polite, helpful or kind as they should be considering they work in the customer service industry. Of course, we could take this with a grain of salt considering most people dealing with insurance people over the phone are already having a bad day and might be a bit sensitive – or the rep could be rude; it could go either way.
Difficulty Receiving Insurance Help
Another of the most common complaints regarding Safeco is that it's difficult to file a successful claim. Many people state that the company makes it very difficult to actually receive the help they're paying for in terms of insurance, and it's made them switch insurance companies as a result.
Rate Increases
Finally, many people state that they are often given rate increases that are not warranted. Most claim that they are quoted a specific amount for a service and then when they are billed for that service, their rate has increased as much as three times what it should have been when they signed up.
Photo by Oli Scarff/Getty Images