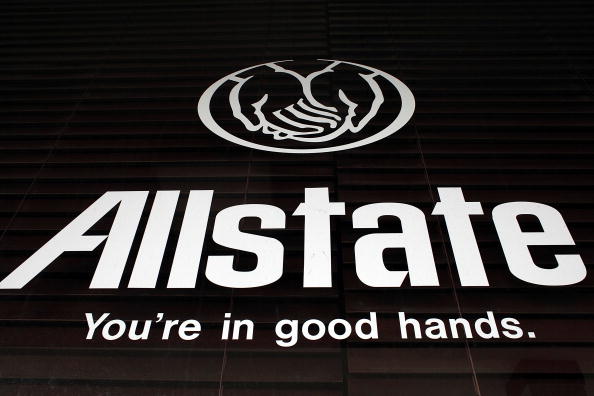 April 15 already has a bad reputation for being one of the least favorite days of the year – as tax day tends to be. But April 15, 2013 is a day that will forever bring about terrible, tragic memories of horror and loss for so many Americans. The day was not like most others in Boston. It was a special day. Forget taxes; people from all over the country, and the world, had filled the city to participate in the famed Boston Marathon. It's known as the world's oldest marathon, as well as one of the most famous. Runners from across the globe unite in the beautiful City of Boston to run the marathon and celebrate the milestone with their friends and family.
For three people, however, that would be the last morning of their lives. For more than 264 others, it would be the last normal morning they experienced in their lives. For countless others, it would be the last time they participate in a public event without fear, terror and a flood of tragic memories. For countless families, it would be the last time they kissed loved ones, and the beginning of a lifetime of nightmares and upsetting memories.
It was the day that two brothers, terrorists in their own right, set off a series of bombs near the finish line of the marathon, killing three and injuring hundreds of bystanders and runners. The nation watched in horror as news stations interrupted regularly scheduled programming to break the news. It was the day that millions watched in horror from their offices and their homes, listening in their cars, and frantically trying to get in touch with their loved ones running in the marathon, hearts filled with fear.
It's a day no one will ever forget, and it has united many people in an effort to help those who were killed, injured and affected by the bombings. Allstate Insurance is one of the many companies and individuals that really pulled together their resources to help those affected by the horrible deeds of two selfish and awful individuals. The famed insurance company organized a race they called the Allstate 13.1 Marathon – a half marathon – that would benefit one of the survivors of a race, a woman by the name of Heather Abbott, who lose a foot in the bombings.
Allstate partnered with several other companies, include US Road Sports, who agreed to donate $10 to every runner whose time beat that of either Bill Rodgers or Frank Shorter, both Boston Marathon legends. In addition to that, Allstate agents across Boston banded together to donate $20,000 of their own funds in addition to the money raised by the marathon to the attack survivor.
It's not the first time Allstate agencies have banded together to help those in need, and it likely will not be the last. However, it simply goes to show that this is an agency that does put their clients and their communities first. Despite the fact that they are insurance agents, and so many of those get a bad rap, this is a company that bands together in support of those who need it most.
If that is not enough of a reason to switch to Allstate Insurance, we have a few more great reasons you might want to make the switch for one or more of your personal or business insurance policies.
Excellent Customer Service
Something that most people have to say about Allstate Insurance is that their insurance agents are some of the kindest, friendliest and most helpful in the insurance industry. Customers who deal with Allstate speak highly of the customer service offered by the company, and it's just one of the many reasons so many people are happy to use this insurance company to provide them with their policies. When you have good customer service, it makes working with the company that much more enjoyable and that much less stressful. When you're involved in an accident or another incident that requires insurance, a great agent and great customer service can make the entire situation better. It's a stressful time to deal with insurance agencies following an accident, but knowing that you have a helpful agent on your side does make it easier to handle the situation.
Competitive Rates
Allstate wants to get your business, which is why they offer competitive rates. Most agents are happy to discuss other quotes from other agencies with you and help you find a way that you can save on your insurance so that you will either stick with their company or switch to their company. At the end of the day, they want your business and they are going to do whatever it takes to get you to give them the business that you could take elsewhere.
Allstate Gives Back
If you do a quick internet search on Allstate agents, you will see that they are very involved in the community. They are one of the only insurance agencies in the country that seem to be on the front lines of all charitable efforts when there is a disaster or the need for something helpful. This is a company with many individual offices and branches that will work together to give back to the community in a way that makes them feel closer and stronger because of it.
Ease of Use
Allstate allows you to view your policies online, pay automatically and pretty much handle your entire account on your own unless you require help. That makes insurance so much easier. Additionally, when you buy a new car, move or need a new driver added to your policy, a quick phone call will ensure that your information is changed and updated quickly and efficiently so that there is no need for you to worry and wonder if things are being handled. Using this company for your insurance needs is a smart choice, and that's why so many people in the United States choose Allstate over other insurance providers so often.
Photo by Joe Raedle/Getty Images