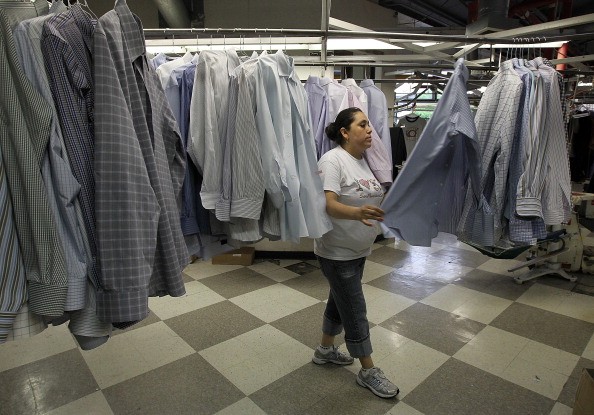 For many of us, running errands like going to the grocery store and picking up dry cleaning is tedious work that we often don't have time for. As a working woman or even a stay-at-home mom, the days can get filled to the brim with essential activities, leaving little time for the little things that need to be done. After all, isn't that why many busy people tend to hire assistants? Then there are those of us who love running errands and thrive on it. If we could make a living off of running errands, we would! Did you know that you can? If you're looking to make some extra cash on the side, have some time on your hands and like to run errands, you can definitely make money doing so!
Here are some ways on how to make money running errands:
Agent Anything – Their motto is "Any errand, anytime, anywhere" – so they're always in need of personal assistants. Geared toward students, missions range from putting music and photos on a hard drive (which will get you over $300) to saving someone's place in line (a cool $40 mission).
Fancy Hands – With this service, anyone can have a personal assistant – and anyone can be one!
Gigwalk – This app can make you easy money while running errands. All you need to do is download the app, create a profile for yourself, and the app will use GPS to let you know of gigs available near you. On average, you can earn $7-$12 per gig, sometimes more depending on the gig.
TaskRabbit – If you like running errands (or even cleaning houses, ovens, or building IKEA furniture), TaskRabbit is your source! You can even become an entrepreneur by utilizing your skills and likes.
Photo by Justin Sullivan/Getty Images