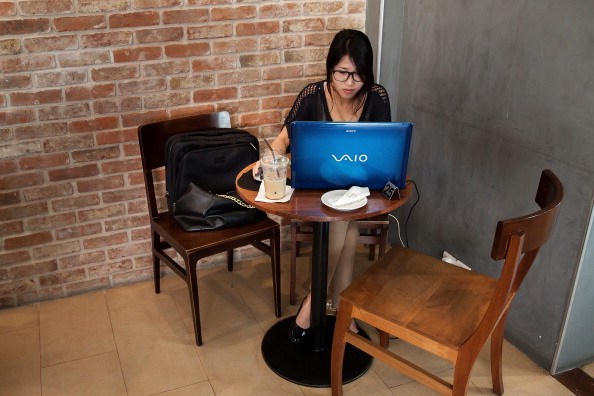 Whether you're a passionate writer who wants a career in writing or just dabble a little while on a different career path at the moment, freelance writing can be an exciting venture – and you can even make some money from it! But before you go and quit your day job and expect to be rolling in the dough as a writer, there are things you must know regarding how to make money as a freelance writer. It's not as easy as it may seem, but as with any endeavor, it can be done with the right skills, tools and knowledge.
Here are ways to make money as a freelance writer:
1. Be a good writer. Don't know if you're good at it? Keep at it and practice everywhere you can. As with anything, you have to practice your craft, so to be a good writer, you need to write your tail off to get the hang of it. If you're really serious about pursuing writing, take a few classes and even get a degree in it. If you are just a beginner, start a blog and keep at it. After all, practice makes perfect!
2. Become active in the writing community. Networking is an important part of any job, and writing is no different. Join writing groups and freelance writer associations to meet with other like-minded writers. Attend writer conferences and conventions to hear seminars from established writers. It's a great way to share and gain knowledge about writing in general as well as writing opportunities. You never know, your big writing break may even be lurking at these events!
3. Don't quit your day job yet. If you're starting out, it's best to keep your job until you can earn enough money to sustain your lifestyle. Work on the side in your spare time, whether in the mornings or on the weekends, to get even better at writing. Writing opportunities are everywhere, even if they are unpaid at first.
4. Build your portfolio. Take every opportunity to write articles – your local newspaper, church bulletin, various blogs online. Even if they are unpaid, it's best to have several pieces of work you can have in your possession to show off to future writing employers and publications.
5. Job hunt and find steady freelance writing jobs. You can find practically anything on the Internet, including writing gigs as a freelance writer. Once you have a portfolio built up you can show publications and editors, go for it. Also, don't forget to continually update your portfolio every time you have an article published!
Photo by Omar Havana/Getty Images