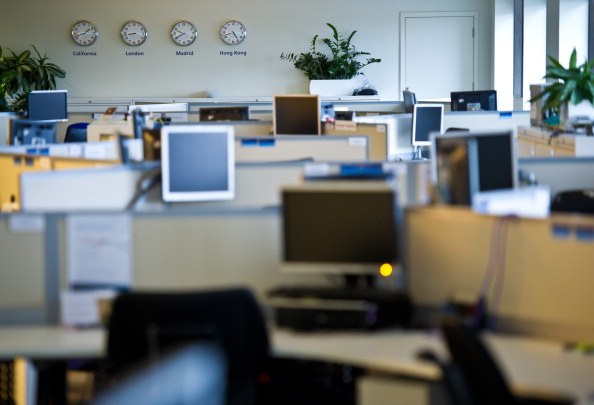 Located in New Orleans, Louisiana, the National Finance Center is a federal government agency that provides a number of services for agencies of the U.S. federal government, like human resources, finance as well as administrative services. If you or someone you know works for the government, chances are you can get help and assistance from the National Finance Center, as their customer base includes more than 130 federal organizations that represent all three branches of government. Established in 1973, the NFC is part of the U.S. Department of Agriculture's Office of the Chief Financial Officer. Their mission is to serve federal organizations in order to help in improving the government to allow their customers to focus their attention on serving the nation. They also provide a number of jobs to federal employees in their New Orleans office.
Five services that the National Finance Center offers include:
1. Human Resources: They offer a complete HR system suite that supports important services such as payroll as well as HR operational services such as recruitment.
2. Compensation and Payroll: They operate an integrated payroll and personnel system, which supports compensation management functions like payroll services and reporting.
3. Time and Attendance: They currently offer two tools for employees to input their own time and attendance data, which saves HR time and money. They are securely but easily accessed through a web browser and eliminate redundancies.
4. Insurance and Collections: They provide billing and collection of insurance premiums from both Federal employees as well as non-Federal persons who are eligible and are enrolled in Federal insurance options.
5. Data Center Hosting: They operate a secure and modern data center – their Primary Computing Facility – located in Denver, Colorado as well as a back data center – a Backup Computing Facility – located in St. Louis, Missouri that is meant for disaster recovery.
For further information, visit the National Finance Center website.
(Photo by Ian Gavan/Getty Images for O2)