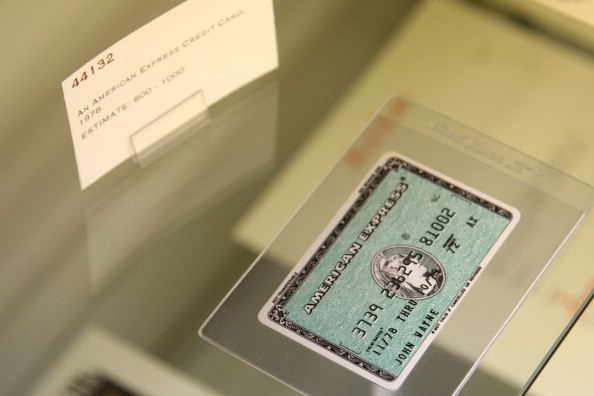 American Express is one of the leading credit card providers in the world. It's the company known for issuing the Black Card, the most exclusive credit card in the world. It's also a company known for issuing credit cards to those who want one, provided they have excellent credit. American Express is not in the business of issuing credit cards to those without excellent credit, which is why they are one of the leading companies in the world. These cards are excellent to have as they offer some of the most beneficial rewards, they are also easy to use. There are many American Express credit cards you can choose from, too, which means that you're bound to get exactly what you want without making any sacrifices along the way. If you're thinking of applying for an American Express credit card, let us tell you a few things that you need to know about these cards prior to submitting your application.
Always Call When Traveling
If there is one thing we've learned as Amex cardholders, it's that you have to call this company to let them know when you're traveling. It does not matter if you are headed to Mexico, Europe or San Antonio. Most card companies want notification for out of the country travel, but Amex will deny your cards regularly if you're in a different domestic city as well.
Charge Cards are Different than Credit Cards
American Express offers charge cards as well as credit cards. What does this mean? If you're not certain, get certain. Charge cards are cards that require you pay off the balance in full each month. There is no option not to. Some of these cards might allow you to take a little bit of time to pay off certain purchases, but you will have to apply for that luxury.
Don't Waste an Application if You Have Bad Credit
You should know not to apply for a card with bad credit, but American Express only likes applicants with excellent credit. Even if yours is good, don't apply until it's excellent or you will earn a declined application and lose points on your credit score.
Photo by Neilson Barnard/Getty Images