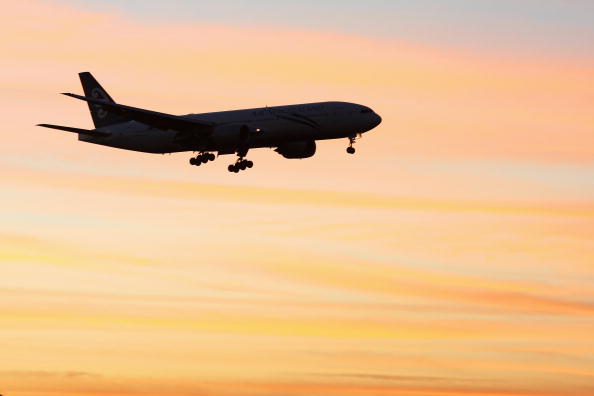 It's time to start planning your vacations for the year, which means you're probably looking at airfare for at least a few trips. You know where you want to go, when you want to go and which airline is offering the best deals, but now you have to figure out how to pay for those flights. If you're good with your miles, you're booking with those and giving no thought to anything else. However, if you are paying for your flights, you might want to know that not every card in your wallet is best for making those purchases. Some credit cards earn more than others, especially on flight purchases. For that reason, you might consider using one if you have it, and applying for one if you don't.
Chase Sapphire Preferred Card
Chase offers some amazing travel perks, including the fact that you can earn double points on all your travel purchase. This includes airline purchases, hotels, rental cars and anything else travel related. Additionally, you can transfer those points to a number of different hotels, which makes them even more valuable at the end of the day.
Citi Prestige Card
With this card, you earn 3 points for every dollar you spend on any hotel room charges as well as any flights. When you're traveling, you'll also earn 2 points for all your entertainment and your dining purchases, which means you could really rack up the points on your next vacation.
American Express Premier Rewards Gold Card
Amex makes a great card to have in your wallet, especially since it offers 3 points for every dollar you spend when you are traveling. That means you earn 3 points on your flights, you earn 3 points on all the purchases you make within the flight, and you earn 2 points on your dining, gas and even grocery purchases. This makes it a good card to have for travel as well as for your everyday use since you can use points from your everyday purchases to book reward travel in the future.
Photo Credit – Getty Images