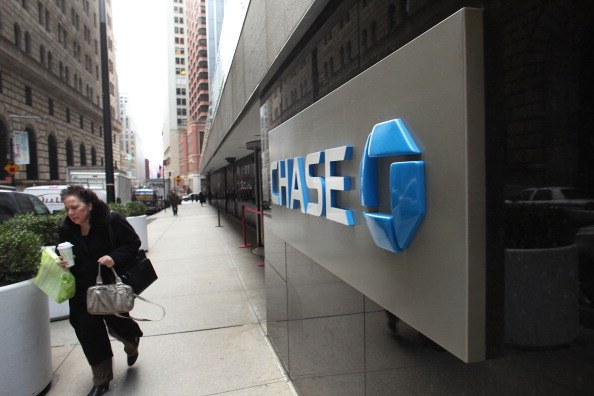 We've discussed it before, and we will discuss it again. There are many different reasons consumers choose their particular credit cards. Some do it because they can only get approval for certain cards that consider consumers with less than ideal credit. Some look for the rewards that are offered. Others look at the interest rates. Some don't care about interest rates because they know the rates will never affect them as they pay their cards in full. Some look at cards that offer great balance transfer offers because they are looking to take control of their debts and eliminate debts that are large and expensive. A card with a great balance transfer rate can make a huge financial impact on your life. It can save you hundreds of dollars and make your finances more manageable. There are some who believe that transferring balances is just a way of incurring more debt with more cards but if done correctly, it can save hundreds and make it possible for consumers to pay down or pay off their credit card debt in much less time.
If you have credit cards with high balances and high interest rates, now is the time to go ahead and check to see if there are other credit cards available that have better rates on balance transfers. This will give you more time to pay off that card without paying so much interest that you're adding years onto paying off the card. We have a list of great cards with great balance transfer rates right now. This list should help you find a card that can help you take control of your debts and live your life with more financial freedom and security.
Citi Diamond Perferred
With this card you get a low interest rate when that does kick in, though it is variable depend on your creditworthiness. However, you will get a solid 18 months to pay off your balance transfers before you have to begin adding interest to the mix. That's a long time to pay down or pay off your debts.
Chase Slate
You have approximately 60 days from the date you open this card to transfer your balances to the card. When you do this, you will be given 15 months of no interest on your balance transfers and your purchases. If you pay off the balances in this time, you will not be required to pay any interest charges. This length of time might not seem very long, only a year and three months, but it's much longer than most cards offer for balance transfers.
Discover It
This card offers one of the longest interest free balance transfer terms of any card right now. The time is 18 months. That's a year and a half to pay off your debts or at least pay them down as much as possible to make them more affordable. You'll also get a half year of no interest on any purchases you make when you get this card.
Citi Double Cash
What makes this card a great one for balance transfers is not only the fact that you get 15 months of no interest, you also get cash back. The great concept here is that you get 1% cash back when you make a purchase on the card, and you get another 1% cash back on every dollar you pay off. So in short, you're getting money to pay off your debts when you go with this card.
Capital One Quicksilver Card
It's not the longest 0% APR card for balance transfers, but you do have 9 months to pay off your cards with no interest after transferring your balances. What makes this card worth considering is the unlimited 1.5% cash back you earn on every single purchase you make, and the fact that spending $500 in less than 90 days will earn you a $100 cash bonus. It's a card that's going to require you pay things off a little faster, but the bonuses are worth it. There's also no annual fee.
BankAmericard Visa
This credit card offers competitive interest rates chosen for customers based on their credit history and scores. They also offer 15 months of no interest on all balance transfers. What makes this card stand out from the rest is the fact that there is no annual fee associated with this card. That makes it just a bit more affordable for those paying off their debts.
Chase Freedom
This card is awesome because you will get a $100 bonus if you spend $500 in less than three months time. Add to that the fact that you can transfer balances and have 15 months to pay them off with no interest and you have a very beneficial card in your wallet. Just be careful not to add to your debt attempting that $100 bonus. Spend wisely and pay your card in full monthly.
Lake Michigan Credit Union Prime Platinum
You'll need to sign up for an account with this credit union, but it's worth it considering the interest rate on this card begins at 6.25%. This is less than half the beginning interest rate of the Chase Slate, and it also offers 15 months of interest free balance transfers. This is a much better pick if you have the means to open an account with the credit union and then apply for a card.
Citi ThankYou Preferred Card
Not only do you get a bunch of points for using this card to spend $1500 in the first three months so that you can redeem free travel rewards or other items, you get 12 months of interest free financing on all purchases and balance transfers. Additionally, the interest rates afterward are very good if you have good credit.
Citi Simplicity
This is one of the best cards on the market for debit issues because you get a long period of time to pay off your balance transfers and purchases with no interest charges. You get a whopping 18 months to pay off your transfers with this card, and that means you can make your debt more manageable.
Photo by Spencer Platt/Getty Images