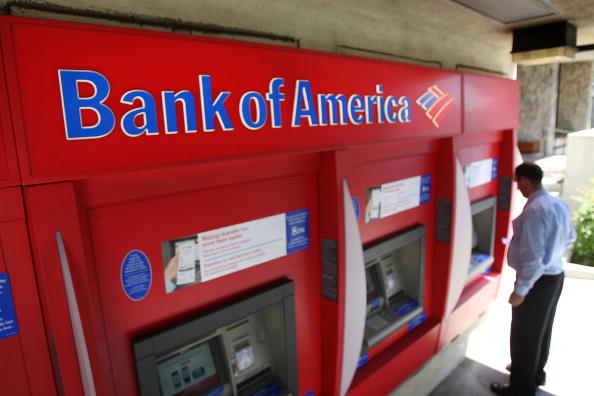 Having more than one credit card is essential in establishing your credit; after all, you need credit to finance a car and buy a home – two very essential things in this life! If you only own one credit card, you may want to look into getting another one or two to really establish good credit. If you don't already, you'll want to consider owning a Bank of America secured credit card. Rated one of the best secured credit cards to possess, this card offers customers the ability to earn interest on security deposits. While the rates aren't all that great these days, it helps to know that the interest is actually going to you and not to the pockets of the bank.
Here are some of the benefits of owning a Bank of America Secured Credit Card:
– You can use it to establish, strengthen, and even rebuild your credit with it.
– It works just like a traditional credit card – you can use it for everyday purchases as well as for situations and transactions that don't accept cash or debit cards, including for a hotel room or car rental.
– Their annual fee is $39, which is more reasonable when comparing to others on the market that charge $50 or more.
– Important account information is shared with the three major credit bureaus, which helps in building credit history.
– If your 12-month periodic review is successful, you may qualify to move to an unsecured card and receive a refund of your one-time collateral deposit. Using a secured credit card in order to build to rebuild credit can help in showing the issuer and to credit reporting agencies that you use your credit wisely and responsibly.
– There are a large number of Bank of America ATMs and branches in the network.
– You have a $0 Liability Guarantee, which protects you from fraudulent credit card transactions should they be made.
(Photo by David McNew/Getty Images)