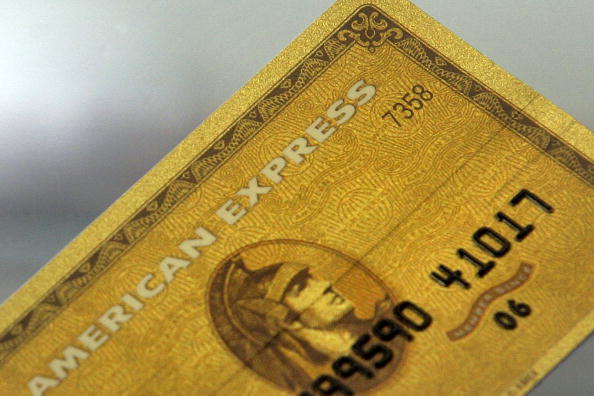 Amex points are among the best in the credit card industry, and Airbnb is the hottest thing since smart phones. Everyone loves both, and for good reason. What that means for us, though, is that we want to find ways to combine them both so we can use our points to pay for the things we want most out of life – which is vacation. Honestly; right? Now American Express is partnering with Airbnb to bring you the best case scenario; the ability to pay for your Airbnb stays with your Amex points, which is all it takes to ensure you are getting the most out of your money. We love that.
The first thing you need to do is set up an account with Airbnb at the American Express checkout. This is going to allow you to very easily combine your points and make it possible for you to pay for your trip with Amex points every single time. It's also the safest and most secure method of doing so. Before you get too excited, however, we have to tell you that it's not as simple as just paying with Amex points. First, you do have to have points. It's exceedingly difficult to pay for things with points when you have none. With that said, however, we do have a few suggestions that might make your trip a bit easier.
Do Not Use Your Points to Book an Airbnb Stay.
Okay, okay; I know. You are now officially confused. I just told you that you want to book your next stay using your Amex points and now I'm telling you not to do it. I promise I have a very good reason for making myself sound so complicated and irritating; there is a better way to make your Amex points go further than booking directly. When the math has been done (and I did not do it, so it's correct math), it's not a good value to use your Amex points to directly book an Airbnb stay. Your points will value out to about .7 cents to the dollar. However, if you take a few moments to buy yourself an Airbnb gift card using your Amex points, you're going to get a value of $1 per point. This means a stay with a gift card is far less expensive than booking a stay with points.
Right now there is one offer that you cannot pass up if you are looking to pay for an Airbnb stay with your Amex points, and that's the $50 cash back offer on all Airbnb stays through the end of 2015. Book your stay to begin no later than December 31, 2015 and you will become eligible to receive $50 cash back on your stay. The one thing you have to know about this deal, however, is that it does not apply to Airbnb stays paid for with Amex points. And now that you know how you can get the most for your money, go ahead and start booking your Airbnb stays with your Amex points and enjoy your getaway.
Photo by Getty Images