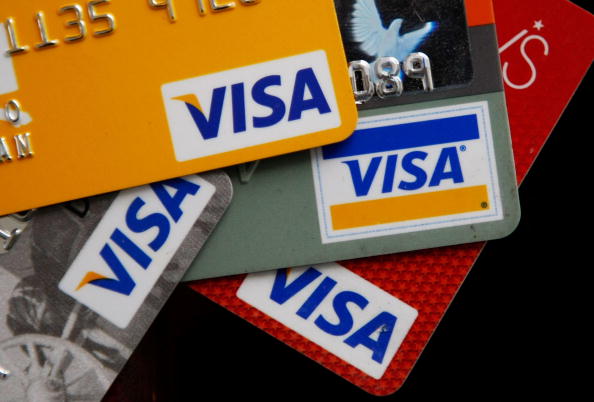 If you or someone you know is getting married in the near future, you may just want to think about getting a David's Bridal credit card. After all, the wedding and party retail giant is practically the go-to place for your wedding and prom needs! While we only think of weddings when we think of David's Bridal, you can actually get more than just bridal party clothes – you can pretty much purchase any type of formal or semi-formal dress or outfit for any occasion, like a school dance, prom, milestone party, or any place that requires a dress! For many of us, those events occur several times a year, which would make it worth having a credit card to David's Bridal. Of course, before you actually sign up, it's important to see if you need one and if it would really make sense to get one. If the answer is yes, there's even more to look forward to!
Here are some major benefits of having a David's Bridal credit card:
– For starters, cardholders get a special financing on all of their purchases in-store at David's Bridal locations, on DavidsBridal.com and InvitationsbyDavidsBridal.com. You also can get an option of two packages: a six-month and a 12-month package.
– There is no annual fee.
– You can manage your account online and pay bills online as well. Many retailers have this option, but if you are planning a wedding or special event, chances are you are already swamped with numerous things and may not be able to make it in-store to pay your bill or stay up-to-date with the expenses. Being able to do it online anywhere that you are is a major perk.
– You will receive exclusive offers as well as an advance notice on upcoming sales. If you're planning a wedding, you can easily budget and save your price range with knowledge and notification of sales and opportunities that you can take full advantage of when purchasing all your wedding needs.
(Photo Illustration by Justin Sullivan/Getty Images)