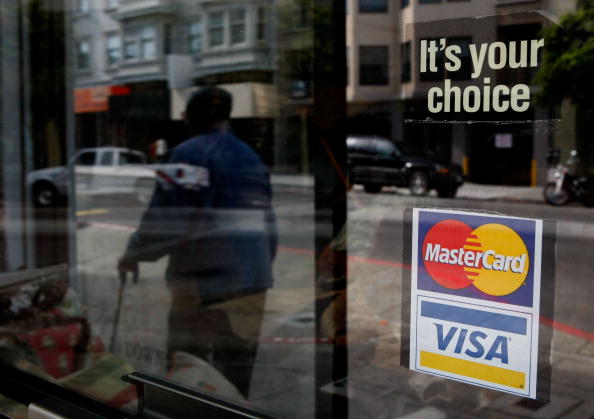 On Monday, major U.S. retailers Amazon and Target asked the 2nd U.S. Circuit Court of Appeals in New York to reject a $5.7 billion antitrust settlement against Visa and Mastercard over credit card fees. The impact of this Visa & Mastercard settlement could be felt in the near future by U.S. consumers as it may allow U.S. retailers to charge consumers a surcharge for payments by Visa or Mastercard. Those of you with American Express credit cards are already familiar with such surcharges, and probably opt to use your Visa or Mastercard with those merchants.
The settlement, the largest in a U.S. antitrust class action, resolved lawsuits by merchants pending since 2005. The lawsuits accused Visa and MasterCard of fixing the fees they were charged each time customers used credit or debit cards.

Merchants also claimed Visa and MasterCard prevented retailers from encouraging customers to use cheaper payment methods.

U.S. District Judge John Gleeson in Brooklyn in 2013 approved the deal, saying it provided significant monetary award and meaningful relief.

The settlement provides for cash payments to merchants and lets them begin charging customers a surcharge when they use Visa or MasterCard credit cards.

Around 8,000 merchants, representing 25 percent of the transactional volume at issue, opted out of the deal, driving its value down to $5.7 billion from $7.2 billion. Over 30 lawsuits by those opt-outs are pending.

Those retailers say a broad litigation release in the settlement forces current and future merchants who accept Visa or MasterCard to forgo rights to sue over various current and future policies and practices.