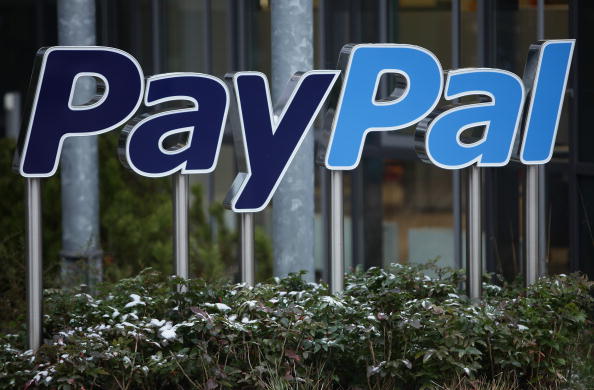 PayPal is everywhere, and most people use it to pay for many of their online purchases. In addition to the fact that you can link your debit card to the account and accept or send payments to others in a matter of seconds, PayPal is one of the most convenient payment options in the world. Everyone who has an online account seems to have a PayPal account, or else they sign up for one in a second. Checking out in many online department stores has never been easier thanks to the fact that these stores have begun to offer customers the opportunity to pay with their PayPal account online simply by logging in and approving the purchase, which is so easy for shoppers to do. PayPal also offers a credit card, and it's one that many people are beginning to realize might be worth the application thanks to its benefits.
Points, Points, Points
This MasterCard is one of the most beneficial in terms of rewards points. Depending on where you shop, you will earn either 1, 2, or 3x the points per every dollar spent credited to your account. Things like gas and dining out will earn the most points while PayPal and eBay purchases earn 2 points. All other purchases earn 1.
Rewards, Rewards, Rewards
When it's time to redeem those reward points, you can do it for just about anything from gift cards to your favorite locations around the world to travel rewards. You can book travel deals that will cost you next to nothing – depending on your points level – and enjoy vacations you might never thought you could afford in the past.
No Annual Fee
One of the best features of this credit card is the lack of annual fee. You will not pay one when you take this card into your wallet. It's not just for a year either; it's forever. Just to add to that, if you decide you want cash back from this card, it's immediately placed onto your PayPal account as a cash balance you can remove with your PayPal debit card or by transferring it to your bank.
Photo by Sean Gallup/Getty Images