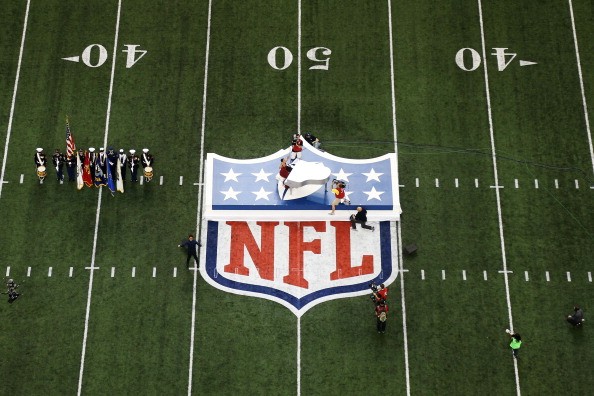 Consumers always want to know what they will deal with prior to applying for a specific credit card, and the NFL credit card is no exception. Consumers want to know what they're going to pay for the card, how the card is going to benefit them and what they have to do to get this card into their wallet. Aside from the fact that anyone with this credit card gets to carry their favorite team in their pocket at all times, there are a few other benefits that most people aren't actually aware of. Interest rates, special financing terms and credit limits are more important to some than any other details. However, it's also good to know that there are always perks and benefits about which you might not know. The NFL card has a variable interest rate based on creditworthiness, special financing offers for cardholders on certain purchases for 6 months, and no annual fee for cardholders. That's all well and good, but here is the good stuff potential cardholders really want to learn about.
20% Off all NFL Purchases
If you choose to purchase your NFL game gear from the NFL shop, you're always going to receive an impressive 20% off your entire purchase with this great card. Since we all know team gear isn't always inexpensive, that kind of savings is really considered the good stuff.
$100 Statement Credit
If you spend $500 or more on your card in the first three months you have the card, you will get a very impressive 10,000 bonus points added to your account. That means you can redeem those points and see a $100 statement credit come through. Essentially, your $500 purchase will end up costing you only $400. That's good stuff.
Great Perks
Have you ever wanted tickets to the Super Bowl? Of course that's a silly question in the opinions of many. With this card, you can redeem your points to get two free tickets. You'll need 200,000 points for this, but that's not difficult to earn if you use your card to pay for everything in your life, pay it off in full each month and figure out how to get bonus points and extra benefits. And that's just one of the great things you can redeem points for; 25,000 points is 2 regular season tickets to your favorite team's games.
Photo by Chris Graythen/Getty Images