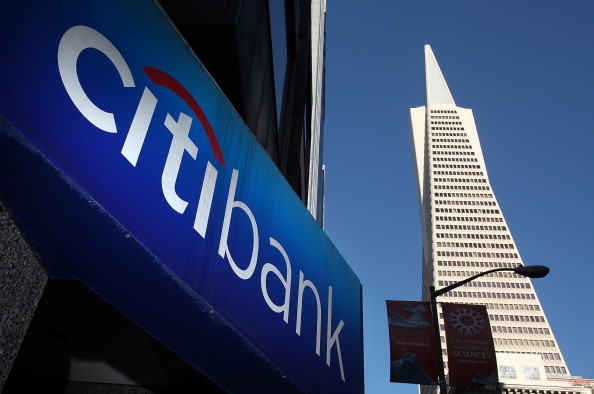 Smart Savings sounds like a smart idea, and that's what Citi was aiming to tout with the launch of their new Smart Savings reward program. Designed to compete with the already very popular AmEx Offers program, the Smart Savings program is one that allows customers of Citi to save money while making everyday purchases; something that no one has a problem with at any time. Much like American Express, a company that offers different deals designed to save customers money depending on the type of AmEx card they carry, there are a number of other offers that are lucrative for Citi cardholders, as well.
The purpose of this type of reward system is to encourage cardholders to spend their money with the credit card company that they might spend elsewhere on any other occasion. American Express has been quite successful with this, and it's turned the program into something other card companies want to emulate. Enter the wonderful new program called Smart Savings by Citi. It was introduced recently without much attention or news, but it's a program cardholders are taking advantage of on numerous levels; especially with the holiday season almost over and shopping that needs to be finished.
Since we have not heard from Citi yet regarding their fun and fabulous new program, it's unknown whether or not the program is available for all Citi Cards or if Smart Savings is something that is being reserved only for certain cards. Right now, it appears that there are only a few offers available in the Smart Savings shop and those are only being offered for Citi cardholders with a Citi ThankYou Premier card, a Citi Prestige card and the Citi Hilton HHonors Visa Signature. Whether or not these offers will extend at some point to include other cards in the Citi family is currently unknown. However, the offers are fairly impressive.
Through December 21, there are four offers that Citi Smart Savings is offering to some cardholders. Each deal with these four companies is offering 10% cash back on purchases through most of the Christmas holiday as follows:
Hilton – up to $50 cash back on purchases that exceed $200
Starbucks – up to $4 cash back earning 20% on purchases
Chilis – up to $12.50 cash back
Sports Authority – up to $20 cash back
This means you can finish up your holiday shopping, your travel reservations, dining and your coffee needs before Christmas arrives so that you can earn a little cash back on your purchases with your Citi card through the Smart Savings program for a lot of cash back. The easiest way to take advantage of the program is to add the Citi Mobile App to your phone so you can see what offers are available to you, and even how far away you are from your nearest location. It's a simple app and it allows you to take advantage of these money saving offers. Now's a good time to start loading up gift cards for your kids' teachers through the Smart Savings program at places like Starbucks so you can get some cash back in the process.
Photo by Getty Images