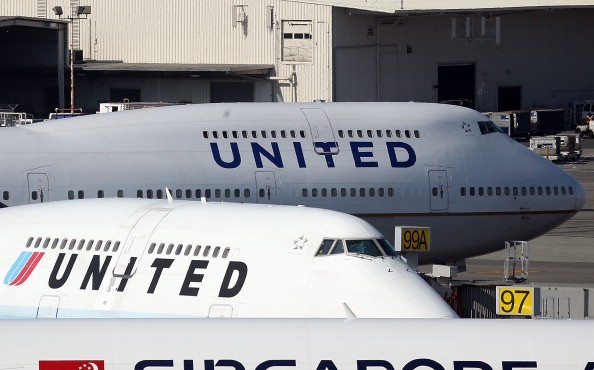 United Airlines is a popular airline, and the company loves to offer sales and promotions that make it possible for you to save money on travel for limited timeframes. Right now, United is offering one of those popular sales, and this one is good enough to stop and take a moment to figure out if you have the time and the points to enjoy it. Essentially, United is allowing their valued frequent flyers book trips to different locations around the world for fewer miles and points than typically necessary, and lucky frequent flyers now have the option to book reward trips to Sydney, Australia for only 60,000 miles. Typically, the cost for a flight to Sydney from within the U.S. is 80,000 miles. However, you're getting a nice discount right now when you book a trip using your hard-earned miles.
There is one thing that you have to keep in mind with this particular reward, though, and that is that United Airlines does not like to make it too available to flyers. For this reason, only those who already have Elite Status with the airline as well as a co-branded credit card are eligible to take advantage of the trip. Don't think that you're going to go buy additional miles to get you to 60,000 so you can enjoy a trip down under. United won't have that. If you are willing to chance it, however, there is some speculation that United is allowing only these members to purchase tickets using low miles right now so that they can fill up their flights in the next few days before they offer the discount to everyone. Once that happens, flights will sell out quickly, the promotion will come to an end and everyone will go back to living their lives in the same high-mileage manner they did in the past.
Some additional details regarding this offer are as follows:
Eligible flights depart on Sundays, Mondays, Tuesdays, Wednesdays and Thursdays only
You can book a trip that departs on a Saturday or Sunday for an additional 2,000 miles each way
The offer is only good through January 28 and flights must occur anywhere from February 2 to June 22 to qualify
Only roundtrip flights are eligible, and they must depart from somewhere in the United States or in Canada (Hawaiian residents are excluded from this offer)
Taxes and fees cost around $100 in addition to your miles, though it's a very low cost to pay for a nonstop flight to Australia
Before you book your flight, however, make sure that the fares from your area are not better when paid for with cash. For example, this is a trip that won't cost you as many miles as it might have in the past, but it's still an expensive one. If you can find airfare to Australia for less than $1,000 per ticket, it's not a good deal to use your points when cash is going to be the more financially sound decision.
Photo by Getty Images