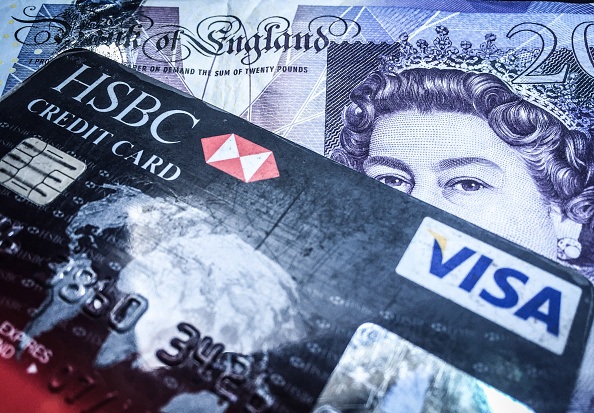 There are always perks associated with credit cards; being able to reserve a rental car or hotel room without a deposit, extended warranties, and even car insurance coverage when you rent a vehicle. However, there are some perks that we might consider good ones that really are not as good as we might initially imagine. Sometimes the best perks that your card comes with are not nearly as perky as they look from the start, so we're here to tell you which perks aren't worth bothering with. Stick to the ones that matter most and benefit you financially.
Cell Phone Replacement
This is a nice service, but it's not nearly as good as it sounds. As much as our phones cost these days, it seems as if we should be able to get a little help when we need it, but we can't. There are so many stipulations that it's far easier to pay for the insurance through your service provider than it is to rely on this service.
Lost Luggage Insurance
The bad news is that even if you have this amazing service, you're still paying for it otherwise. Even when you claim your lost baggage through your credit card, you're still required to claim the loss with your homeowner's insurance. It's a requirement that you file with them before your card, even if your card will cover the cost.
Roadside Assistance
It's far better to invest in a service such as AAA or whatever OnStar-like service your vehicle comes equipped with. You see, sometimes a credit card makes it seem as if they have the same perks (and you pay nothing!) but the actual help you receive is just as pricey as not having it in the first place. There is no free towing or tire changing associated with most.
Emergency Travel Services
The phone call is free; but whatever this card does for you to help you out when you need it most is going to cost you. Additionally, some of the things you think that you can be helped with are actually not things your card provider can help with, so you're left unable to get what you need in the first place.
Anytime Returns
It's nice when a card allows you to return items far past the deadline that the store issues, but you have to be very careful about it. You cannot just return things anytime without the original packaging, the receipt, and the tags. And it must be in perfect condition; so most of the time this does not work.
Photo Credit – Getty Images