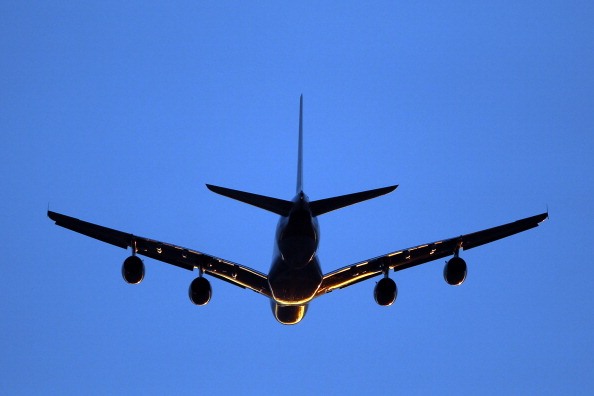 As you may have already experienced, the days of very cheap flight tickets are over and looking for cheap and affordable (read: won't break the bank) flights is quite the feat these days! Most likely, the airfare for your trip is going to be the most expensive part, which is why trying to find the best deal possible – and the cheapest airfare with the best service – is the magic key to an anticipated trip and/or vacation. The following are some tips for finding cheap international flights:
Be flexible with your dates.
If your plans aren't set in stone yet, search for flights to the same destination on two different dates. You can often find cheaper flights that way, with one date being more expensive than the other based on the date and time of year you fly. According to the Independent Traveler, the lowest fares can be found for Tuesdays, Wednesdays and Saturday.
Shop around.
Don't just snag the first deal that you get – make sure you look around and see what else is out there. Be quick though, because if you wait too long a deal might pass you by. But you should also keep your eyes out for other offers that might be even better for settling on one.
Buy your tickets months in advance.
Prices tend to go up sporadically leading up to a departure date, so buying your ticket well in advance is a must. If you can, it's best to do it months in advance so you don't chance having to shell out even more for an already pricey plane ticket. The cheapest fares often are found three to six months in advance, as a rule of thumb.
Book your flight at the last minute.
While this is only reserved for and works if you are fine with a spur-of-the-moment trip, most likely with just one or two of you going.. This can really help you get the best last minute deals that carriers give, but it is also the most of a gamble. You might also not find anything for your desired departure date, which is a big risk you would be taking.
(Photo by Dan Kitwood/Getty Images)