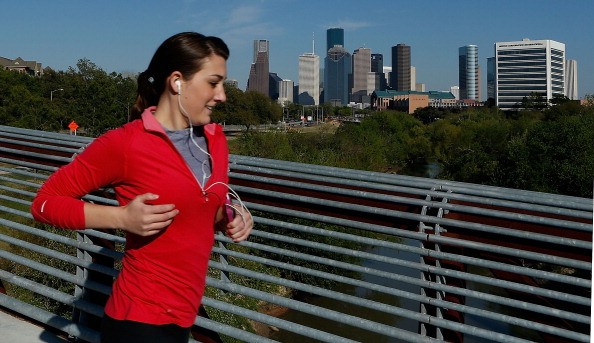 Houston, Texas is one of the largest cities in the country, and the largest country in the South. As the hub of the South, you can most definitely find things to do there, including seeing the sights, visiting memorials and, best of all, checking out all the culinary goodness (read: barbecue) the city has to offer! While you have a slim chance of getting there randomly, there comes a point in time that you will have to kill at least a few hours or so there, especially if you travel a lot. While there's many a must-see place in the city, it's also important to check out the up-and-coming and slightly hole in the wall establishments for a more authentic experience. Often when you're traveling, your budget for entertainment can be a little tight. But that isn't something to be ashamed of – you should definitely embrace it. After all, some of the places that are worth checking out are nearly always free!
Here are some fun things to do in Houston for under five dollars:
Get to know the city with a Houston Greeter. If you're a newcomer or just a some-time visitor, you can definitely benefit from having a greeter to tour the city with you. These two-to-four hour hosts can show you places that might be of interest to them, and the service in here is pretty decent.
Check out a free show at the Miller Outdoor Theatre. This venue also boasts a range of performances and performers there, such as dance, ballet, classic music and more. With the free place to watch movies, make sure to splurge on snacks for it.
Take a boat tour of the Port of Houston. Whether you are traveling with a significant other, a best friend or even just by yourself, it's a great way to see and learn about the history of the seaport. It's a 90-minute journey and a free tour – all you need is a reservation.
Visit Downtown Houston's 12-acre Discovery Green park. This place has something going on all the time. For example, on Sundays, you can pick up fresh produce at the Green Market.
(Photo by Scott Halleran/Getty Images)