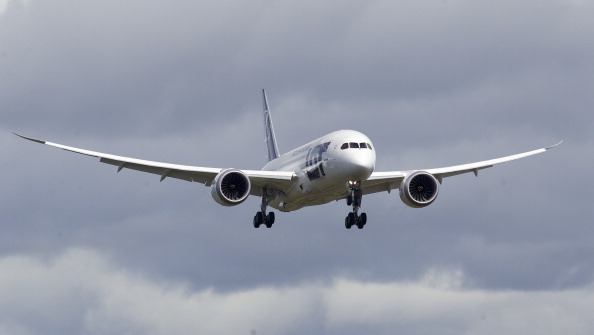 Spring break is right around the corner and that leaves people feeling the need to find cheap tickets to Las Vegas. Sin City might not be the beach that people seem to love so much when spring break arrives, but that does not mean that they are not looking to have a good time a little bit more inland. Additionally, Vegas is a hugely popular tourist destination even for those who are not in the spring break crowd, and it's one of the most famous destinations in the world. That's why so many people choose to book their travels here, and that's why they're so interested in cheap tickets to Las Vegas. What's good about that is the fact that there are plenty of cheap tickets available for those who want to spend a few days or longer in the city that's comprised of great restaurants and casinos. Here's where you can find some great cheap tickets to Vegas.
Bid for Tickets
If you go to a site such as Priceline, you have the power to bid for your tickets so that you can get up and go to Vegas without any issues. The prices are always right and it's very simple to ensure that you are getting what you want when you bid.
Through the Airlines
Some people believe that it's cheaper to get tickets through discount sites, but in my experience I have found that sometimes it's just plain cheaper to go through sites such as the airline. Directly, the cost of airfare is much less expensive this way, and much more enjoyable for those who need to pay for tickets.
Online
The real deal, however, is that tickets are always cheaper when they are online. You will find better prices on the internet that you will in person or over the phone, so do yourself a favor and book online.
Photo by Stephen Brashear/Getty Images