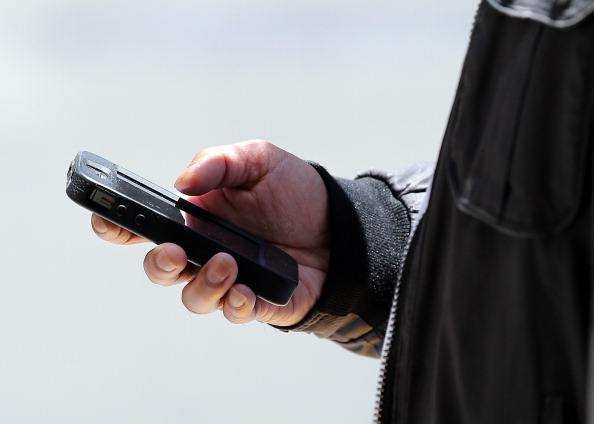 Whether you've just had your phone number for so long and want a change, you have a stalker on your hands,  or you moved a while ago and need a more local number, there's a plethora of various reasons why someone would change their number. Luckily, in this day and age, changing your number is relatively very easy and super-simple.
Here are 5 steps in changing your Verizon phone number:
1. Using a landline (but with your cell phone onhand), call Verizon at (800)922-0204 to speak with a representative. The Verizon rep will give you options for a new number and will make changes only after you've made your choice.
2. Go to the My Verizon website and choose the phone that you would like to change the number for. Then, you can choose to get a new number for a new city or get a new number in the same city.
3. If choosing a new number in a different city, you need to select the location and then Verizon will give you limited options for the area code and first three numbers. Verizon will assign the rest. If choosing a new number for the same city, there will probably be quite a number of options for you. 
4. Review the information you entered to ensure it is all correct.
5. Confirm that you do indeed want to make the change and voila – you've changed your Verizon number!
Here's a helpful video on changing your Verizon phone number:
Photo by Justin Sullivan/Getty Images