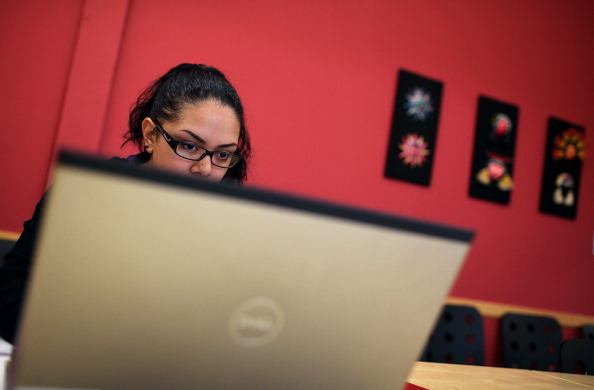 If you haven't heard of Google Hangout, you're missing out! Much like Skype and Google chat, hangouts are an engagement tool to use with friends. It allows users all over the world to conduct meetings through video chat, collaborate, and share. Most everyone has a Google or Gmail account, which makes getting friends on Google Hangout that much easier!
Here are five tips on how to use Google Hangout:
1. To create or join a Google Hangout, sign in to Google+, the social networking site for Google account holders. For this you will need a Google account, such as the one you use for Gmail. Find the Hangout frame at the top right corner and create a new Hangout, in either video or text format.
2. When chatting in Google Hangout, you can add emojis and emoticons to your conversation. You can also share images and pictures by clicking the camera on the right side of the chat. You can also turn your text chat quickly into a video chat by clicking on the video camera button at the top of the chat box.
3. Start a Hangout party! You can do this by opening the Google+ website – in the bottom right hand corner there is a link to create a Hangout party, which is a group video chat good for up to 10 people. You should describe the party and invite people to it; once you start the Hangout, you will be prompted to do this. Start chatting, take photos to share with everyone, share YouTube videos – you can even add effects to the video, such as adding headwear like tiaras and hats to the people in the party.
4. You can also broadcast your hangout on the air by visiting the Hangouts website – this is different from the Google+ website. You can find the link to Hangouts on Air on your Google+ home page. Click on "Start a Hangout on Air " and a similar window to a regular Hangout party starting window should appear. Basically, a YouTube recording of your Hangout is made as it happens and anyone is allowed to watch.
5. On the run? You can also access Hangouts on the go! Download the Google Play Store on your device and search for Hangouts –  it's free to download. Run the app and swipe left to create a new hangout!
Photo by Justin Sullivan/Getty Images