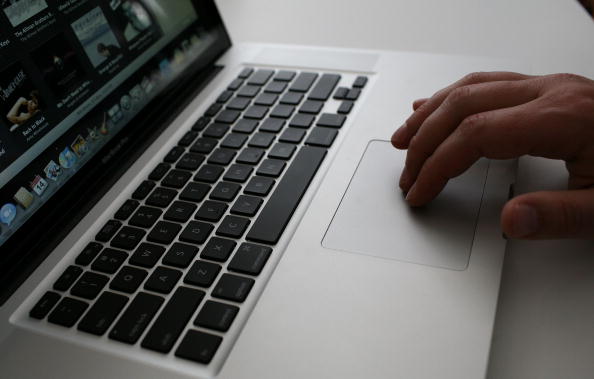 If you're an Apple, iPhone and/or iPad enthusiast, you most definitely have an Apple product in which you pretty much live your life off of. While you can pretty much do anything on it, like access emails, make calls, text your friends, and play games, one thing that people love to use their Apple products for is to take pictures with. iPhones and iPad have quite the superior cameras and can take some really high definition, clear photos anywhere and everywhere. One of the most impressive things about Apple products is that you all should have iCloud, which you can access photos from, no matter where you are. You could even access it on either Mac or PC – all you really need is your Apple ID and a trusty Internet connection!
Here's how to access your pictures from iCloud:
Using an Apple iOS device
– Open "Settings" from your device's home screen and tap on "iCloud." Tap the "On/Off" button to turn it on and then enter your Apple ID when it asks for it. Turn on the Photo Stream to view your own photos in iCloud or Shared Photo Streams to see photos that others have shared with you.
– From the home screen, launch the "Photos" app and tap "Photo Stream" button at the bottom of your phone's screen.
– Tap on "My Photo Stream" to see photos of yours that you have uploaded yourself. If someone has shared a Photo Stream album with you, it will be listed on the screen also.
Using a Mac
– From the Apple menu on your desktop, select "System Preferences" and click on "iCloud." Click the "Photo Stream" box and then "Options" so that both Photo Stream and Shared Photo Streams can be enabled.
– Then, launch iPhoto or Aperture, clicking on the "iPhoto" or "Aperture" menu at the top of your screen, selecting "Preferences." Click on "Photo Stream" tab and again select "Photo Stream" and "Shared Photo Stream" options.
– Select "Photo Stream" from the main window in iPhoto or Aperture after you have made it to see your Photo Stream pictures.
Here's helpful video to show you how to access your photos on iCloud:
(Photo by Justin Sullivan/Getty Images)