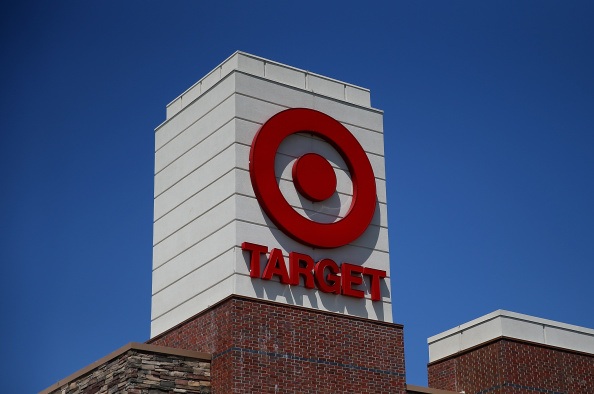 While there are those people who enjoy the thrill of Black Friday, there are also people who like to forgo the biggest shopping day of the year and wait until the weekend is over to participate in Cyber Monday from the comfort of their home or office. One of the many retailers that participate in Cyber Monday is Target. Target is one of those places where you can go to meaning to get one thing on sale and end up walking out spending $100 for a cartful of items. That alone makes the prospect of saving even more a greater thing! There is something for everything at the retail store, meaning that you can pretty much get every gift you need to for Christmas and other holidays there. What better reason than to shop there on Cyber Monday, without all the hassle of crowds and lines and wasted time?!
Here are some ways to prep for Target Cyber Monday:
Sign up for a Target REDcard. Whether or not you participate in Cyber Monday, if you frequent Target and you haven't done so yet, you'll want to sign up for the REDcard. You get 5% off everyday that you use the card and free shipping
Be sure to get on their email list. To get the most out of the Target deals and to be first to know about new items, promotions and exclusive offers, sign up for their special offers email. It's the fastest and easiest way to be in the know!
Sign up for Target's digital savings program, Cartwheel. On a specific day during Cyber Week, the retailer offers one-day-only special deals through their relatively new program. Last year they included 40-60% discounts for numerous household items and kids gift items – perfect for potential holiday gifts!
Anticipate what is going to be on sale. While you won't know what exactly is on sale for Cyber Monday until that week, there are some ways to get an idea of what might be included on sale this year. Looking at last year's deals is one of those ways – and it's one of the more surefire ways to get prepared! For example, last year included "Buy one, get one 60% off" deals for all men's, women's and children's items, including clothes, shoes, and jewelry; incredible deals on toys, vacuum, cameras and phones.
(Photo by Justin Sullivan/Getty Images)