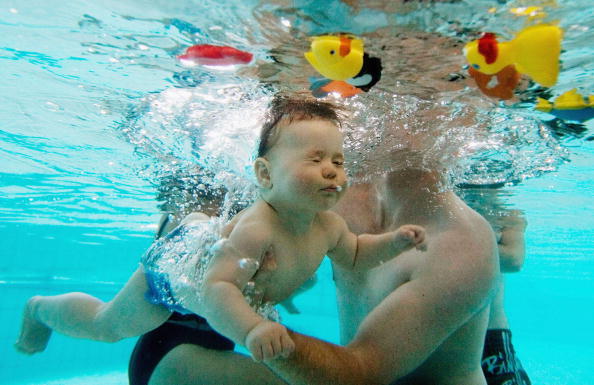 Just because summer is nearly over, it doesn't mean you have to say goodbye to summer activities, like going to the beach, laying out by the pool or even going on vacation with your family. In fact, some of the best times to go on vacation are during the off-season, when all of the kids have gone back to school in September and people are more likely to stay home. The weather is still perfect in many parts of the nation and even then, there are so many other places to go to that involve sun, water, and many countless memory-making moments with our loved ones. One major thing that could make a fun, sunny vacation with our loved ones even better is a great waterproof underwater camera to capture it all!
Here are five of the best underwater cameras to take with you on aquatic vacations:
1. Olympus Tough TG-3
This waterproof and very quick focused camera has a great Macro LED light. It also boasts a GPS and WiFi.
2. Nikon Coolpix AW120
Known for taking amazing photos, it boasts great image quality as well as WiFi and a GPS that is built in. The camera itself is a good one for extreme conditions.
3. Ricoh WG-4
This camera takes some very excellent photos and has the most durable casing design in all of its class; its rubbery grip makes it easy to hold, even when wet.
4. Canon PowerShot D20
Not only is this camera waterproof, it is also freeze resistant and shock proof – very good for extreme weather conditions. It's great for taking pictures as well as video, which can be shared and viewed on the computer.
5. Fujifilm XP70
This one is best for the pool or the slopes, but not ideal for diving.
(Photo by Ian Waldie/Getty Images)