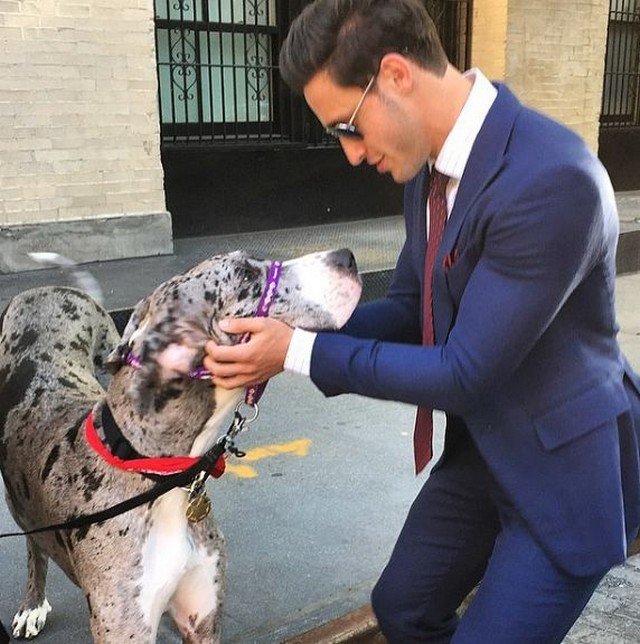 We'd like to introduce you to an extremely handsome doctor who has a ridiculously good looking dog.  The duo is absolutely killing the internet right now with their pictures.  The dog's name is Roxy.  Roxy is a Siberian Husky.  Dr. Mike is a second year medical resident in NYC who women are swooning over.
The two have gone viral ever since viral site Buzzfeed featured them.  And with over 314 thousand followers on Instagram it appears that people are quite taken with these two.   Whether it's a selfie in bed or a picture in the park, Dr. Mike and Roxy seem to go everywhere together.
And wherever they go, they look amazing.  We have no further information on Dr. Mike's relationship status (or Roxy's for that matter) but one thing's for certain.  These two were made for each other.  Will they find their significant others?  Only time will tell.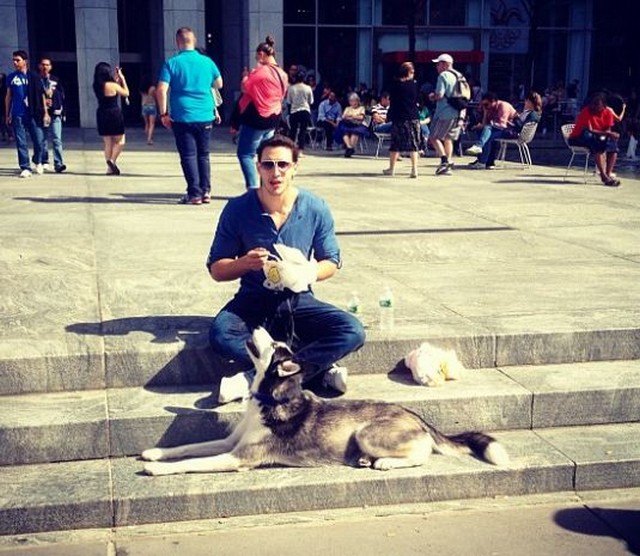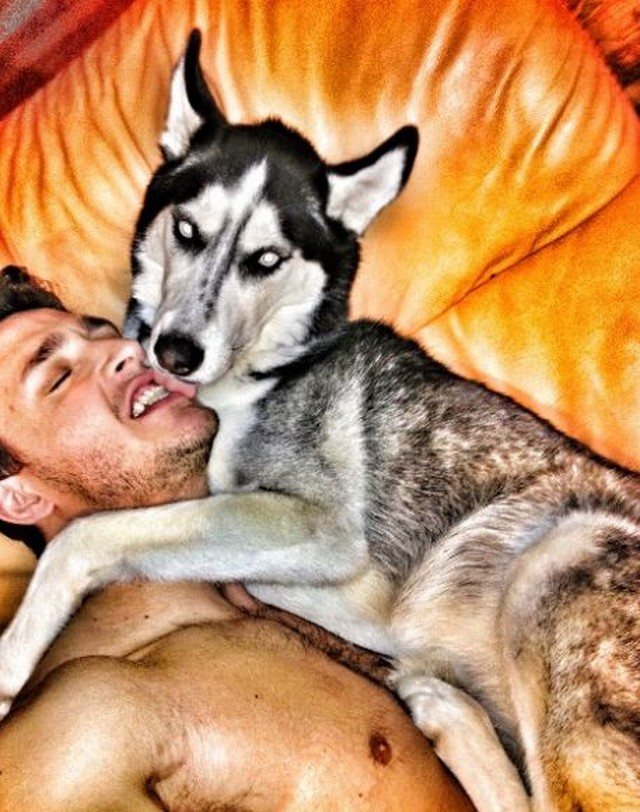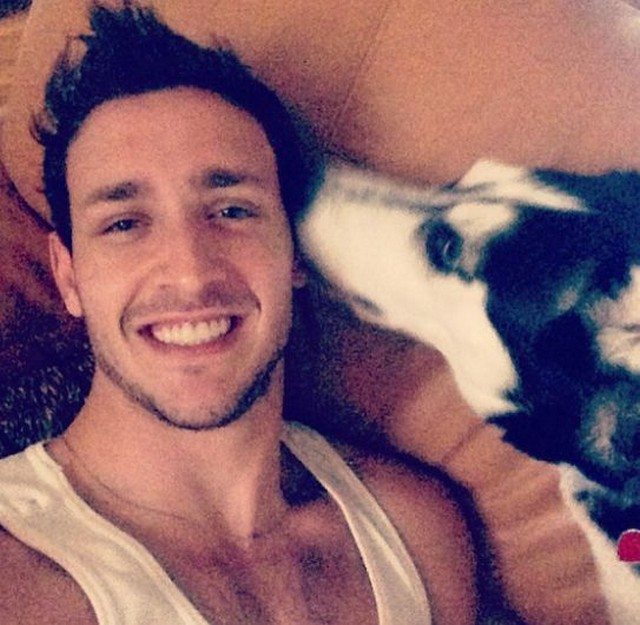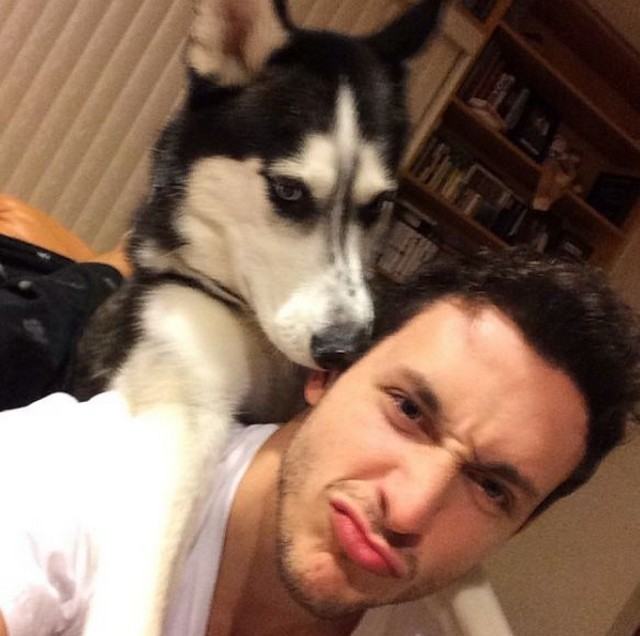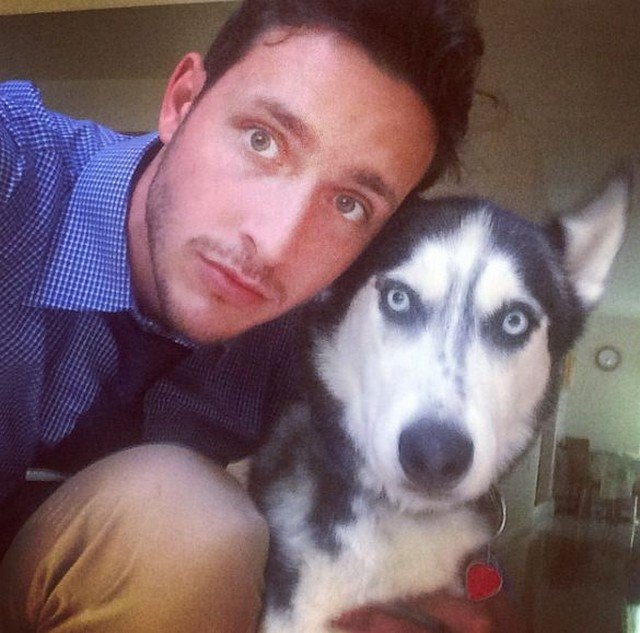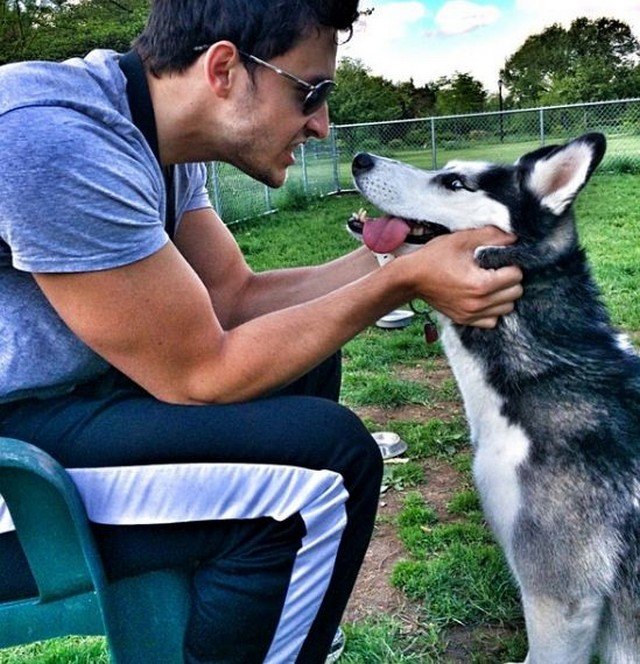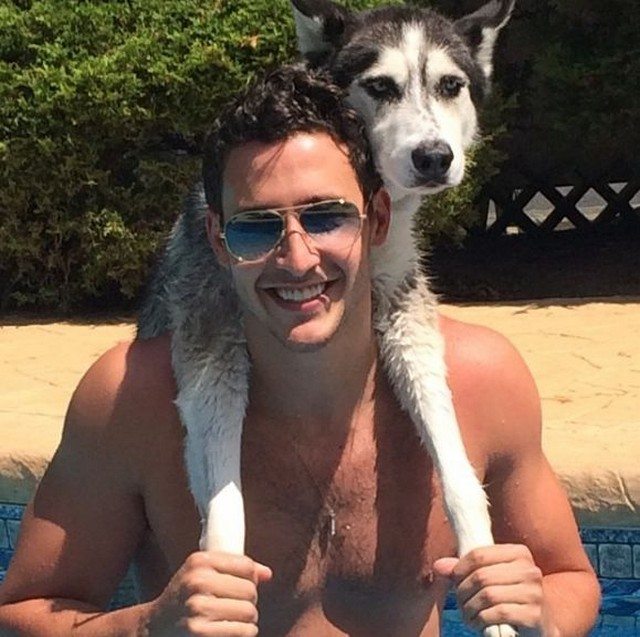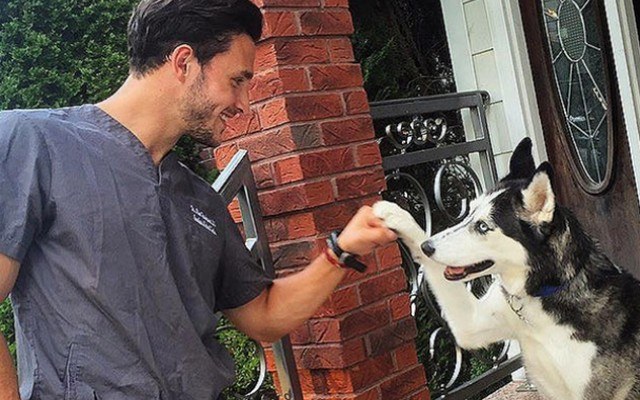 Images via Dr. Mike