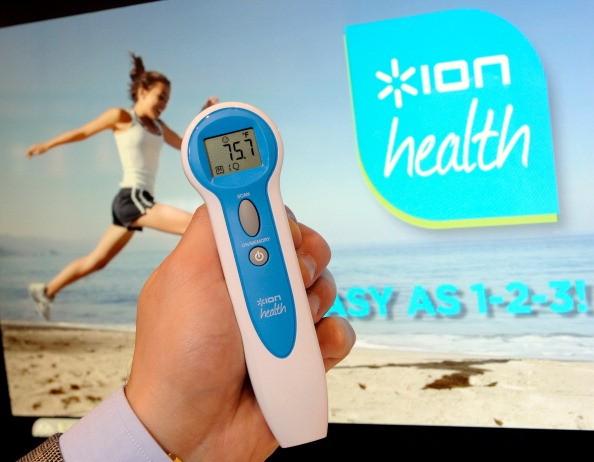 With all of their activities and exposure to plenty of other kids and their germs, young children are unfortunately susceptible to getting sick – and often. While they tend to have a ton of energy, that doesn't mean that they are necessarily immune to catching a cold or a flu! With constant proximity to a number of other kids, it's not uncommon that a child comes home from school sick several times in a school year. Luckily, technology has no failed us yet.
Here are five of the best digital thermometers for your kid:
1. Red Cross Pacifier Thermometer
This pacificer thermometer is ranked the highest out of all of the oral thermometers. It digitally displays after just 90 seconds and is approved by Parent magazine!
2. Braun Thermoscan Ear Thermometer
Ranked among the highest, for thermometers for the ear, this specific one is waterproof and gives you a super-quick reading. This thermometer is a great one for sleeping babies! Also, the batteries in the unit lasted long tonight.
3. Gurin Infrared TS-110 Ear Thermometer
This thermometer is waterproof, so someone using this wouldn't need disposable covers. The display is very easy to read as well as provides a readout in about a single second.
4. Vicks Baby Rectal Thermometer
The digital display on this thermometer provides a fast-and-easy temperature reading in about 10 seconds, but  also makes it large and lit enough.
5.  Mobi Ultra Digital Thermometer
This one ranks the second highest among thermometers for the ear. This contraption audibly called out the temperature reading.
Photo by Ethan Miller/Getty Images